Hip-Hop's Latest: Pnpmar Released "Pain" And "Fire"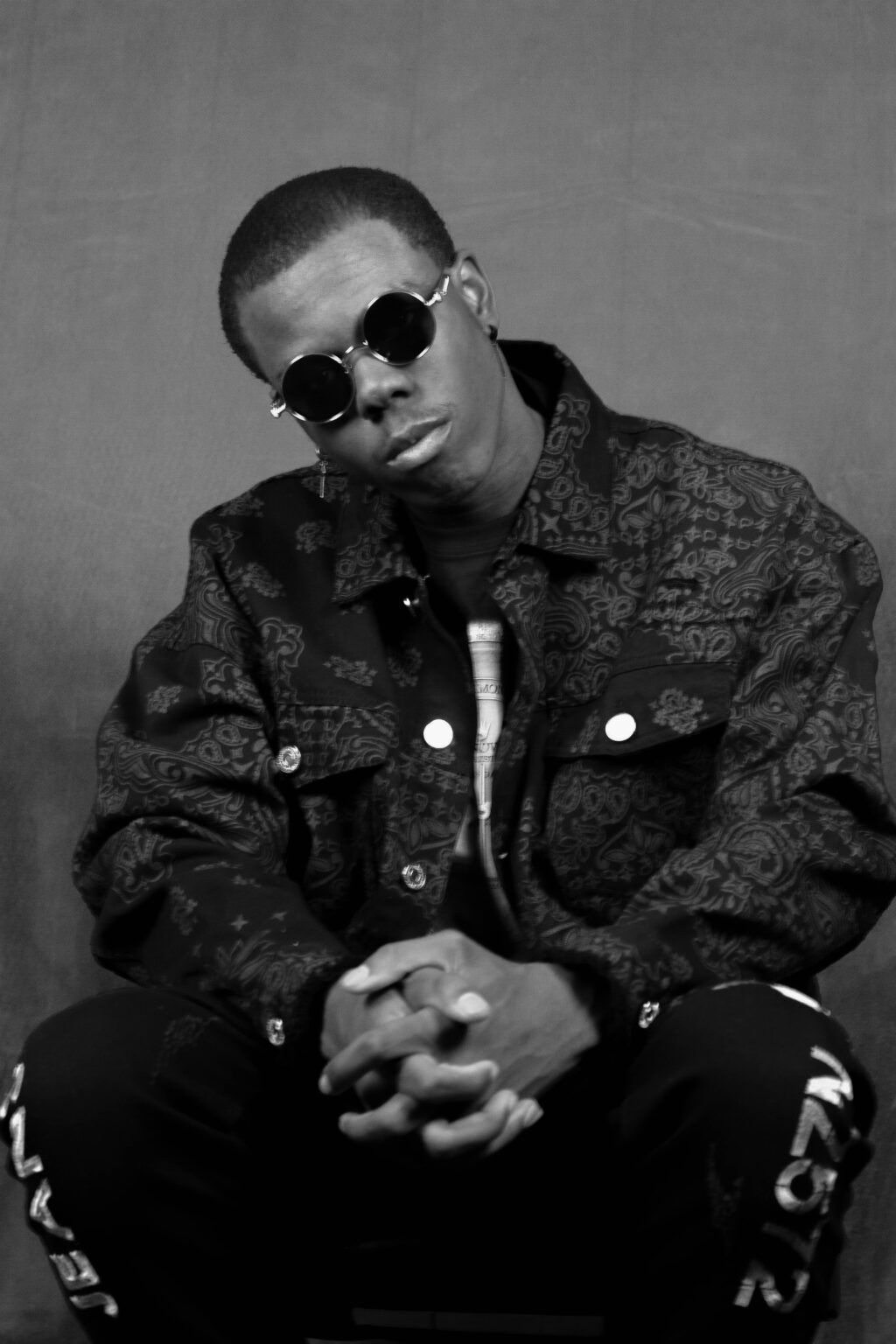 Pnpmar showcases his full range of skills and talent in the new fiery and heartfelt releases "Pain" and "Fire." Both tracks started as freestyles in the artist's bedroom and developed into full bodies of work thanks to Pnpmar's devoted hard work. It is very symbolic that these two exact songs were dropped together because they both have stories of betrayal at their core.
"Pain" fully concentrates on depression and the pain that it causes. The masterful and versatile urban artist describes his journey with pain and how certain events made things even worse for him. There, we learn that the artist faced betrayal from a close person to him. In the other track titled "Fire," the skilled rapper demonstrates his impressive range of word choice and full palette of songwriting abilities by telling how those close to us do not fully realize that the pain caused by a close person hurts way more. He raps his heart out about being done with people testing him and how he proves them wrong. For the release of "Fire," the artist was inspired by Eminem.
The infinite honesty and openness of "Pain" and "Fire" hit to the core, making you relate and feel connected to the him. Hopefully, we'll get more such sincere releases from Pnpmar sooner than we expect as his art of word and beats truly speaks to the heart.