Hop-On The Alexa Dark Train With New Video For "Fade To Black And Blue"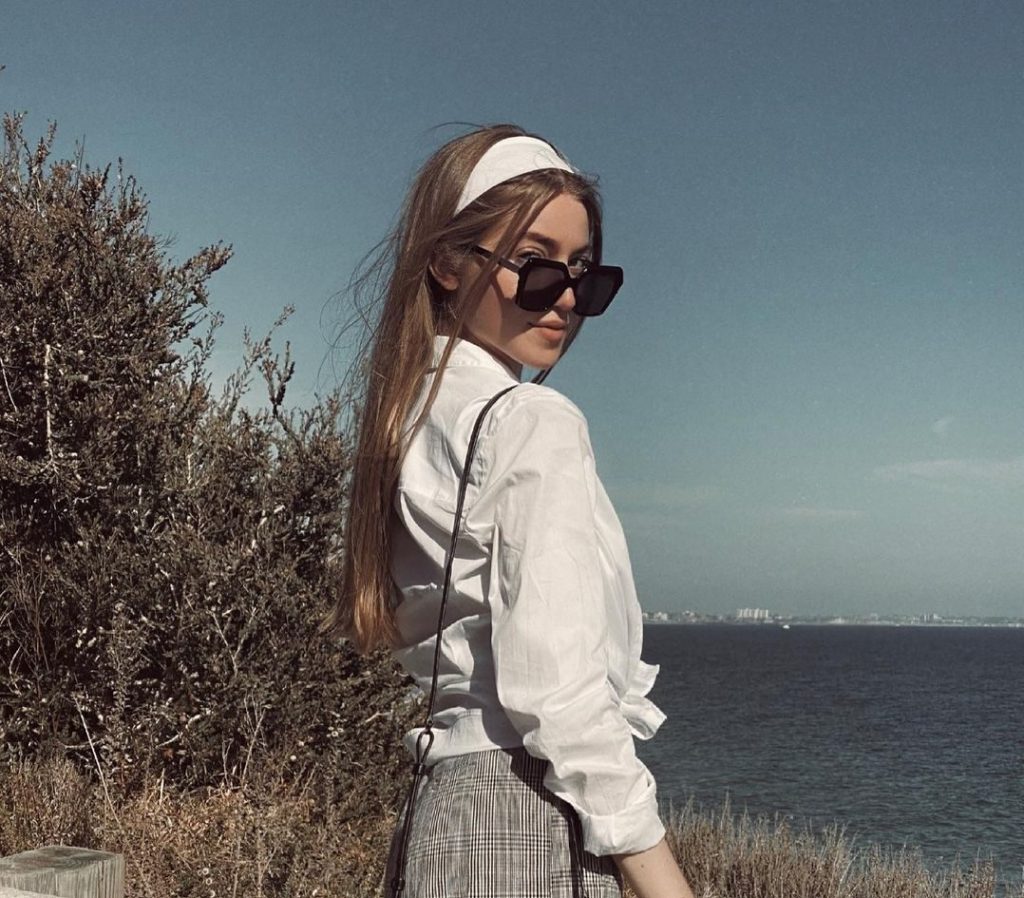 Alexa Dark is a multifaceted artist that everyone wants to have on their playlist. The artist has come out to release yet another hit for her name, the song and music video titled "Fade to Black and Blue."
The track creates a definite unique character that perfectly oozes everything that is Alexa. Throughout the track, the singer perfectly incorporates a vintage feel as it is also apparent in the music video.
Her vocals are splendid, the lyrics are unforgettable, and the tunes are contagious. These elements have boosted her latest track to success as she ventures on into new fields. The track is primarily labeled as alternative rock, but fans of many genres can easily relate to her hues. She presents a distinct knack to swing between various genres, which helps her reach out to a larger volume of crowds.
The song's jazz-like tones provide Alexa with the right stage to up her vocal game and bring forth what her artistic talents are truly capable of.