Hot Mondy Is Glistening With "Desert Moonlight"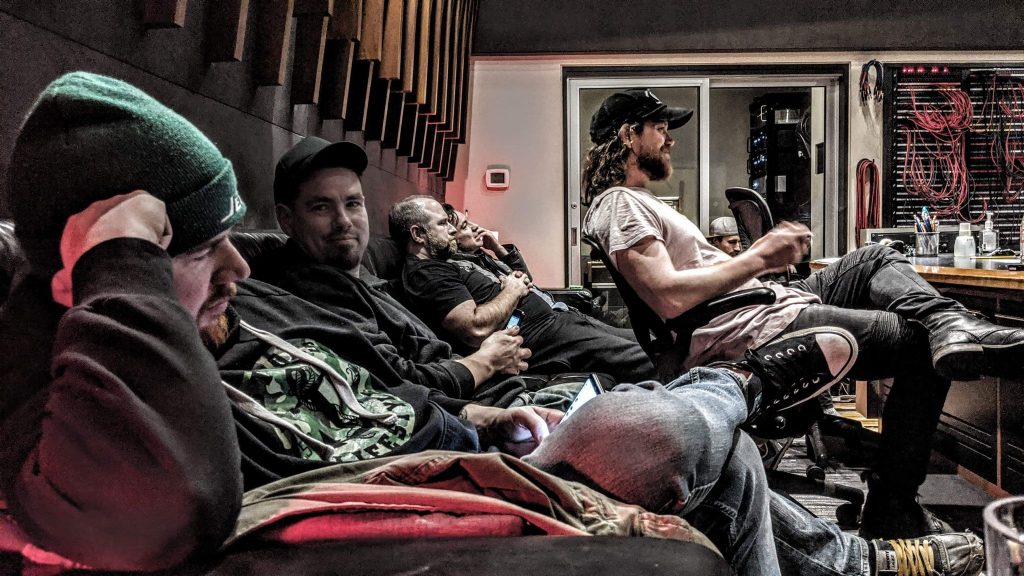 The Canadian ​ dream team of 5 is back at it with another hit track "Desert Moonlight." Matt Rhind, Travis Flint, Troy Arseneault, Mat Budreski, and Matt Brannon, have come together once more to create an all-encompassing country-inspired fusion of tunes.
Relentless and excellent, Hot Monday continues their journey by traversing large soundscapes through a series of hit tracks. The new track welcomes a shaking production armed with rolling percussion, lively vocal inclusions, and vibrant guitar riffs.
This is their second release for the year and suffice it to say, the band has truly been delivering hard-hitting songs that just stick.
Follow Hot Mondy on Instagram.