Hurt Hall Unveils Two Skillful Collections, The EPs Fall Baby & Community Service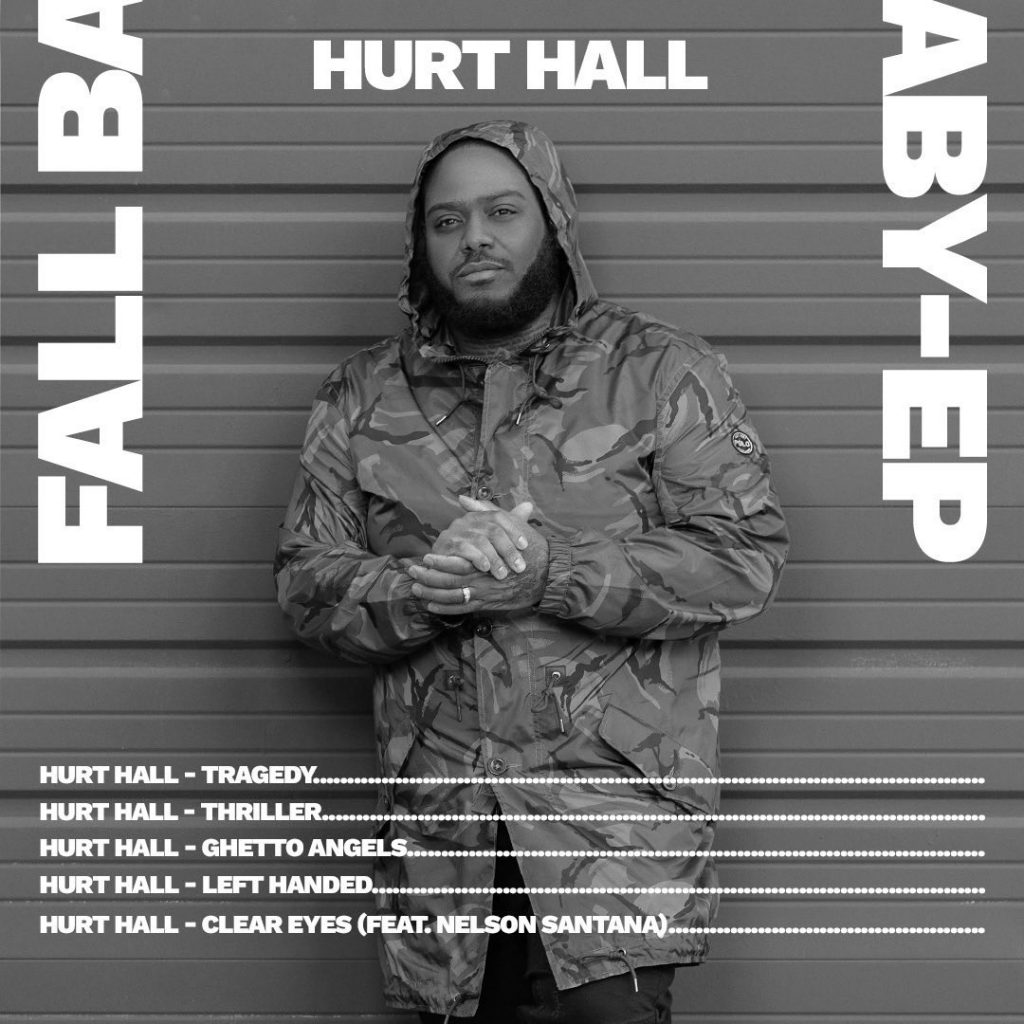 Saint Louis rapper Hurt Hall is unveiling two of his new bodies of works, Fall Baby and Community Service. Each EP comes served with five tracks, and while Fall Baby is mostly a solo work, Community Service was created with fellow artist Nelson Santana.
With a clear message aimed at loyalty and friendship, his debut EP Community Service is an inspiring record that introduced the rapper's signature sound, a mix between old-school rap and modern Hip-Hop. Fall Baby, his latest EP, offers a powerful listening experience that directly stems from a combination of beautiful melodies, powerful beats and Hurt Hall's dominating rapping skills.
Real, raw, and moving, Hurt Hall's rap is exactly what listeners and fans are waiting for, far from superficiality and fake postures.