Introducing JT.Diamond, An Emerging Musical Sensation from Canada's Northwest Territories.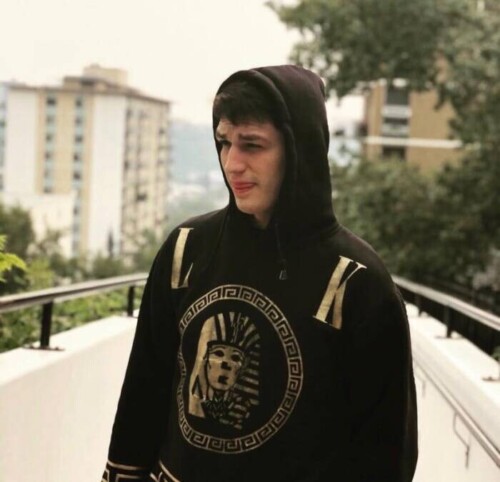 His love for music blossomed early, and he discovered his musical voice through the guitar. Inspired by legends like Michael Jackson and Eminem, JT.Diamond has crafted a unique sound, blending rap, R&B, pop, and a touch of soul.
With breakout hits like "New Shine" and "Faded," JT.Diamond is gaining recognition in the music scene. Beyond his musical talents, he advocates for mental health awareness, using his platform to emphasize emotional well-being and the power of music during challenging times.
JT.Diamond's authenticity and genuine connection with his fans have cultivated a loyal following. As he captivates audiences with his soul-stirring music, he remains dedicated to perfecting his craft and exploring new horizons. Anticipation builds around his highly anticipated debut album, "Out of this World," as he aims to solidify his place among music's brightest stars. JT.Diamond's unwavering dedication, innate talent, and ability to touch hearts with his soulful melodies ensure a bright future ahead.
Follow JT Diamond on Instagram: https://instagram.com/limitlessjt
© 2023, Logan. All rights reserved.