It's Nique: From Mixtape Hustler to Independent Music Sensation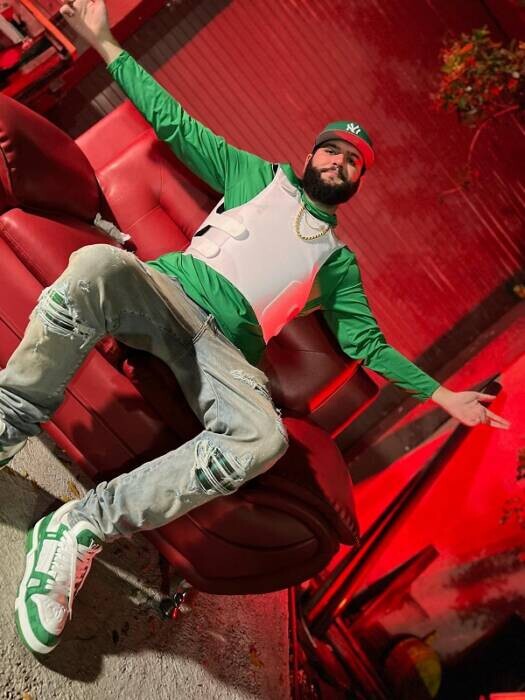 It's Nique, the rising independent artist hailing from Albany, NY, has a journey worth sharing. Starting his musical endeavors at just 12 years old, he initially began as an underground hustler selling mixtapes on the streets. Life took him to Miami, where he teamed up with none other than DJ Khaled to create a mixtape and start building his own brand.
One of the most remarkable aspects of It's Nique's journey is his unwavering independence. He went against the grain and ventured into the music industry without any financial assistance and his determination to build his brand from the ground up is a testament to his resilience and creativity. It's Nique's music is fueled by his life experiences, serving as a platform to express himself authentically. He emphasizes the importance of learning from his trials and tribulations, hoping that listeners will gain valuable insights and avoid making the same mistakes.
Fans can look forward to his first official release through a major record label, bringing his life and experiences to the forefront. Although the release date for it is pending, in the meantime be sure to check out It's Nique's latest release with Cash Money CEO Birdman titled, "100 Years."
In a world where trends often overshadow authenticity, It's Nique's message is clear: "When you go against the grain, don't follow trends, and stay true to yourself, it might take longer, but when you get to where you're going, you're there to stay."
Listen to It's Nique's latest single below:
https://open.spotify.com/track/7gvS45tn82LOXnE20TDzca
© 2023, StanleyGatero. All rights reserved.