J. Cole Reflects on 'Friday Night Lights' 10th Anniversary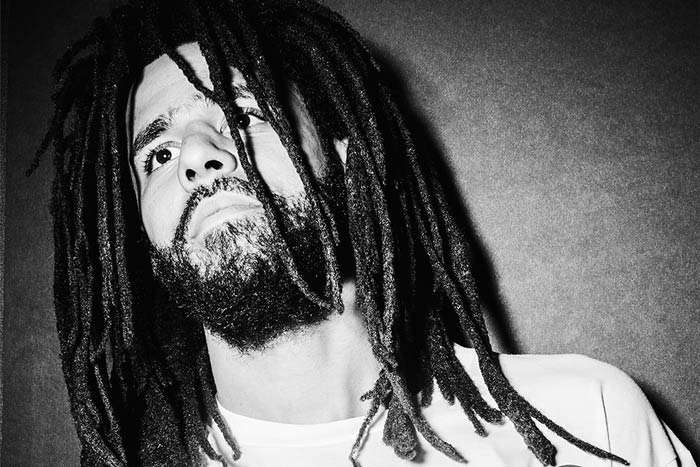 It's been 10 years since J. Cole released his acclaimed mixtape Friday Night Lights.
Taking to Instagram on Thursday, the Dreamville rapper reflected on the milestone while thanking his fans for holding him down throughout the past decade.
"10 years today. Grateful ain't even the word. This one defined me as a artist," he told fans. "Thank you forever for the love."
Cole also said that he wants to release his third mixtape on streaming services in the future. "My dream is to one day have this on DSP's where it belongs. Until then…" he added.
View this post on Instagram
He went on to thank his collaborators such as Drake, Wale, and Omen, and those he sampled including Kanye West, Erykah Badu, and Janelle Monáe.
Released on Nov. 12, 2010, the 20-track project featured standouts like "Blow Up" and "In the Morning" with Drake, and set the stage for Cole's 2011 debut Cole World: The Sideline Story. It followed his first two mixtapes, 2007's The Come Up and 2009's The Warm Up.
The North Carolina MC is now gearing up for the next chapter of his career. He is working on his long-awaited album The Fall Off, the follow-up to 2018's KOD. In July, he dropped a pair of tracks, "The Climb Back" and "Lion King on Ice."
"No date for the album yet, taking my time, still finishing," he told fans.