Jay Electronica's Album 'A Written Testimony' Is Finally Here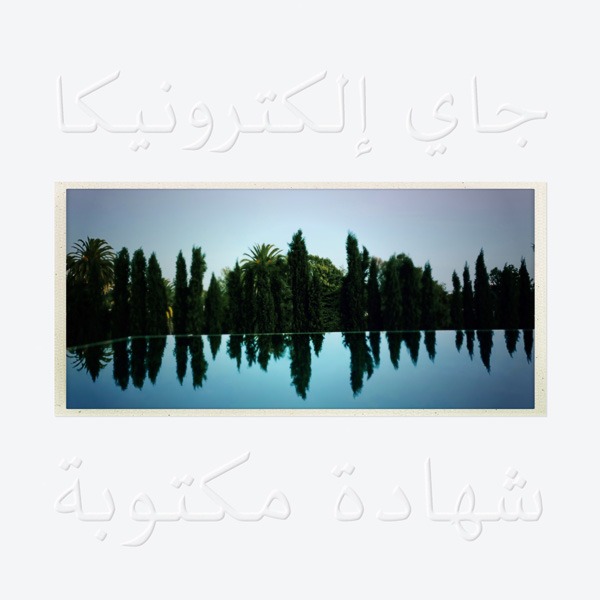 The time has come.
After 13 years, Jay Electronica finally delivers his oft-delayed album A Written Testimony. The 10-track set features Travis Scott and The-Dream, as well as JAY-Z, who signed Electronica to Roc Nation back in 2010. Hov appears on the bulk of the project, which some have even likened to Watch the Throne 2.
Last month, the New Orleans MC announced that the elusive album would arrive in 40 days. A Written Testimony was recorded in 40 days and 40 nights, starting on Dec. 26.
In 2011, Jay Electronica said the album was coming, but it never materialized. Throughout the years, he has appeared on tracks for Kendrick Lamar and JAY-Z, but never released a follow-up to his 2007 mixtape Act I: Eternal Sunshine (The Pledge).
Album done .

— J A Y E L E C T R O N I C A (@JayElectronica) February 7, 2020
Recorded over 40 days and 40 nights, starting from Dec 26

— J A Y E L E C T R O N I C A (@JayElectronica) February 7, 2020
Earlier in the week, TIDAL announced that they would be holding three listening sessions in New York, Los Angeles, and New Orleans on Thursday, but they were canceled due to the coronavirus outbreak. Instead, he livestreamed from the studio prior to its release.
The wait is over. Stream A Written Testimony below.