JAY-Z Reportedly in Talks to Sell TIDAL to Square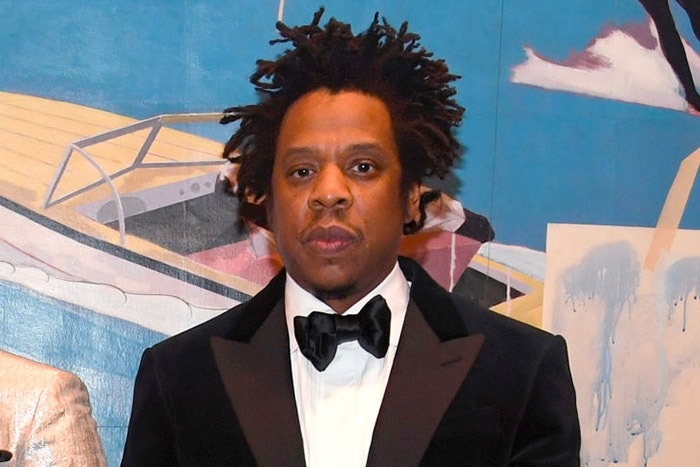 JAY-Z may be making another power move.
The Roc Nation mogul has reportedly been in talks to sell his music streaming service TIDAL to Jack Dorsey's digital-payment company, Square Inc.
According to Bloomberg, JAY-Z has privately met with Dorsey multiple times during the pandemic. The potential deal is part of a push for Square to diversify. However, the negotiations may not result in an actual transaction.
JAY-Z acquired TIDAL from Swedish company Aspiro in March 2015 for a reported $56 million, but the streaming service has struggled to keep up with competitors, including Spotify and Apple Music. TIDAL hasn't reported subscriber figures since 2016 when it had 3 million paying customers. TIDAL has benefited in the past from its exclusive album releases including Beyoncé's LEMONADE, Kanye West's The Life of Pablo, and Rihanna's ANTI.
This is not the first talk of a TIDAL acquisition. Back in 2016, there were reports that Apple and Samsung had interest in acquiring the streamer, but both companies denied the rumors.
Dorsey, who is also CEO of Twitter, has maintained a close friendship with JAY-Z and Beyoncé. They were photographed in the Hamptons in August and then again in November in Hawaii with Sean Penn.
In April, Dorsey's #startsmall partnered with Beyoncé's BeyGOOD foundation to provide $6 million in funding to organizations providing mental wellness services during the coronavirus crisis.
Along with JAY-Z, TIDAL's co-owners include high-profile artists like Beyoncé, Rihanna, Alicia Keys, and Madonna. The service is available in 53 countries and offers more than 60 million songs and 250,000 videos.