Justin Bieber Reveals His Top 5 Rappers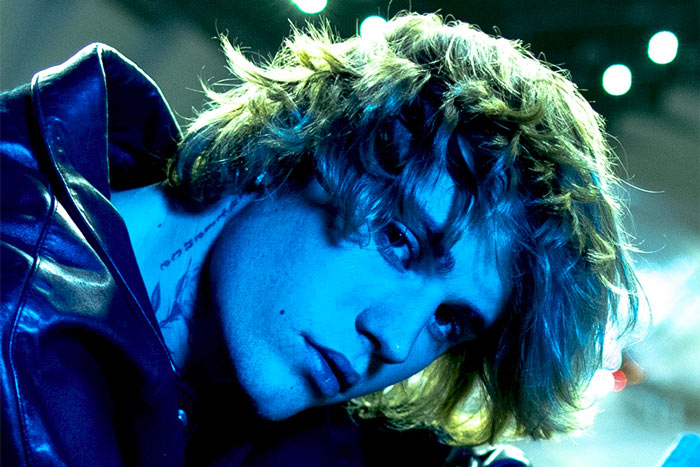 Who's in Justin Bieber's top 5?
Fresh off the release of his album Justice, the pop superstar is revealing his favorite rappers. During an interview with his "I'm the One" collaborator DJ Khaled for his Amazon Music podcast "The First One," Bieber was asked to share his list of top MCs.
Bieber acknowledged the debate surrounding such lists. "When you open this conversation, there's always room for ha, he can't believe this…" he said.
He then went on to reveal his picks, starting with Lil Wayne. He also gave props to GOATs including The Notorious B.I.G., Eminem, and Kanye West. For his fifth and final MC, he chose his fellow Canadian Drake, who he praised for "constantly pushing culture and the needle forward."
Additionally, Bieber celebrated today's rising stars including his "Peaches" collaborator GIVĒON. "I really love GIVĒON. He's a really incredible new artist that I just recently came across that I got on the album," he said. "He's one of my favorites."
Justice, which was released Friday, also features collaborations with Chance the Rapper, Khalid, Burna Boy, The Kid LAROI, and Dominic Fike.
"This album is meant to encourage people," he told Khaled. "In the mission statement for the album I talked about how music is such a great way to connect people and bring them together, remind them they are not alone provide that safe space, comforting music to move and groove."