K. MICHELLE RELEASES "I'M THE PROBLEM" ALBUM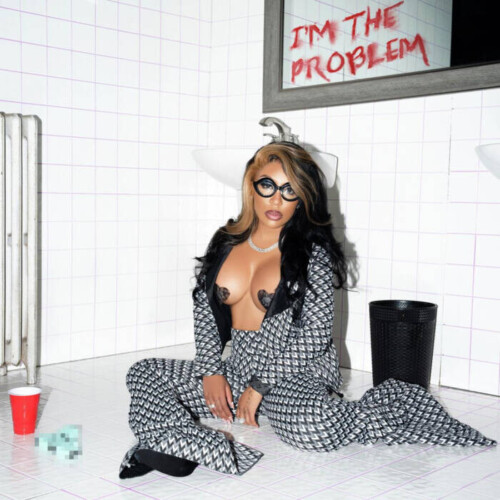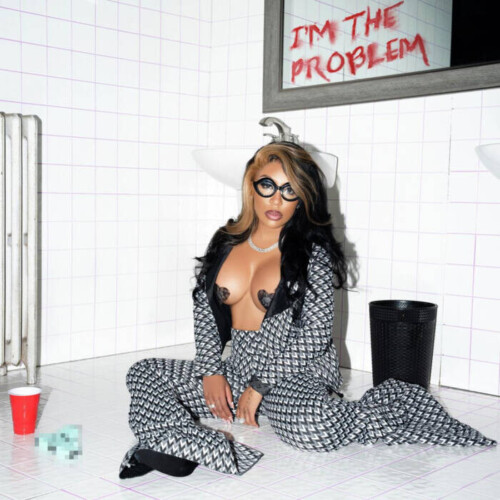 K. Michelle releases her highly anticipated sixth and final R&B album, I'm The Problem. This long-awaited album, presented by MNRK Music Group, is now available for fans to enjoy. The release has been met with soaring anticipation from fans who have closely followed K. Michelle's musical journey and evolution.
"I'm The Problem" takes listeners on an emotive journey, seamlessly blending K. Michelle's signature soulful sound and heartfelt lyricism that have resonated with audiences worldwide. Among the highlights of the album are singles "You," "Wherever the D May Land," "Blame Yourself," and her #1 Adult R&B single, "Scooch."
Featured songwriters and producers include longtime collaborator Lil' Ronnie, Louis York (Chuck Harmony & Claude Kelly), KP, Versace P, and many more.
"I'm The Problem" not only signifies K. Michelle's final R&B chapter but also marks her venture into the world of country music. The album introduces her official solo country single, "Tennessee," a heartfelt homage to country music legend Dolly Parton, whom she has idolized since childhood. K. Michelle explores the genre with profound respect. This reverence for Parton's legacy shines through in "Tennessee," a song that melds K. Michelle's unique style with the spirit of her hometown Memphis, TN.
Join K. Michelle as she embarks on this extraordinary musical journey with "I'm The Problem," an album that marks the culmination of a remarkable career in R&B music.

[embedded content]
© 2023, Seth "Digital Crates" Barmash. All rights reserved.