Kanye West Gifts Chris Brown $120,000 Truck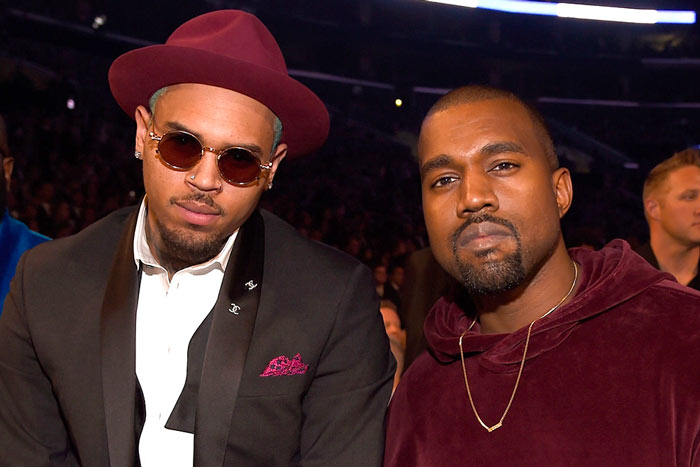 Christmas came early for Chris Brown.
Kanye West surprised the singer by gifting him a brand new SHERP ATV. Kanye's manager, Bu Thiam, stopped by Chris' Tarzana, Calif. house on Tuesday (Nov. 24) to drop off the $120,000 truck, which came with Yeezys in the trunk.
According to TMZ, there was no real reason for the gift other than Kanye wanting to honor Chris' career and talent. Ye wasn't there in person to deliver the gift, but he penned a hand-written letter to his "Waves" collaborator.
View this post on Instagram
"Congratulations to Chris Brown on 20 years in the game," Ye wrote. "You've overcome so many hurdles and obstacles, you deserve the recognition for all the hard work you've put in."
A grateful Chris thanked Kanye on camera and posed for a pic with the vehicle in front of his house.
Breezy is not the only one on the receiving end of Kanye's generosity. 2 Chainz also received a SHERP ATV from Ye for his birthday. Kanye himself owns several of the trucks, which were featured in his music videos for "Closed on Sunday" and "Follow God."
The all-terrain amphibious vehicles can maneuver through extreme conditions including mud, ice, and deep water, and cost around $120,000.