Kanye West May Be Planning Chicago 'DONDA' Listening Event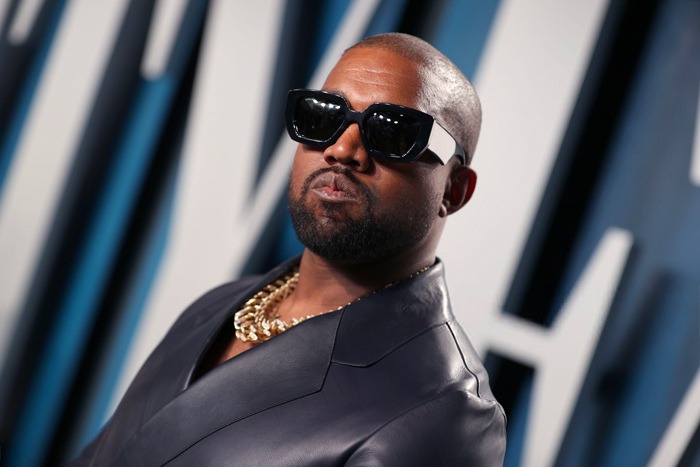 Kanye West may be plotting another album event.
While fans continue to await the release of DONDA, a fan who works in security claims that another listening party will be held at Chicago's Soldier Field on Thursday, Aug. 26. The listing for a "major concert event" appeared on a staffing app with a start time of 4 p.m.
"I'm very confident that it's for Kanye's listening party," tweeted the fan.
Kanye's camp has not acknowledged the report, but it wouldn't come as a surprise. Details surrounding the second DONDA listening event in Atlanta leaked before tickets went on sale.
I work for security at soldier field and we recently had an event added under "major concert event" and I'm very confident that it's for Kanye's listening party. If it's true, then Kanye will be performing in Chicago at soldier field on the 26th⭐️🤞🏽 #DONDA pic.twitter.com/UgeOFiRIuX

— Y Z Z Y ©️ (@ALLOVEFROMYE) August 17, 2021
Donda listening party in Chicago 👀

— Andrew Barber (@fakeshoredrive) August 17, 2021
If it materializes, this would be the third listening event for DONDA and the first in Kanye's hometown of Chicago. He held two previous ones at Atlanta's Mercedes-Benz Stadium on July 22 and Aug. 5. The album's release was supposed to follow, but it has yet to arrive. Kanye had been living and working out of the stadium, but has since moved out. He was spotted shopping in L.A. this week.
The DONDA listenings have proven to be big money makers for Kanye, who reportedly made $7 million off merchandise sales from the Aug. 5 event. According to Billboard, 5.4 million viewers tuned in to the livestream, setting a new record for Apple Music.
Kanye in at DSMLA today wearing the Snoop Dogg tee by Vetements pic.twitter.com/raiCUU7QRY

— dondasplace (@dondasplace) August 16, 2021