Kelow Ronens: The Florida Wave-Maker Blending Music, Fashion, and Culture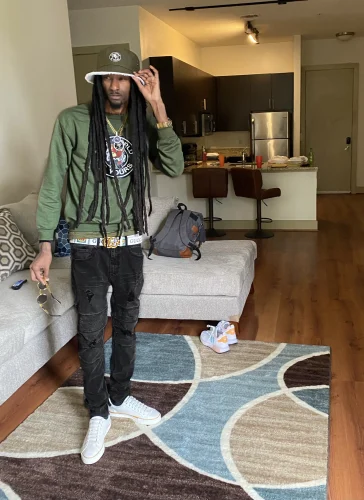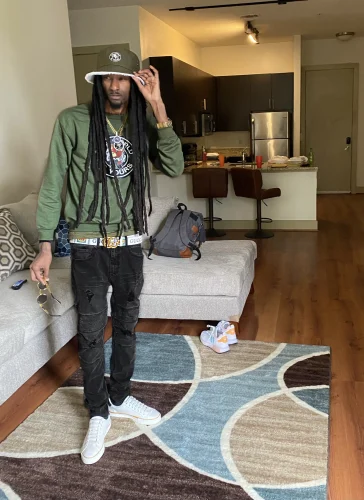 Coming out of the Westside of Orlando, Florida, Kelow Ronens gained attention with selling his apparel with the music to match. He released his debut album "Kelows Wave" in 2017 with his debut single "Orange Juice" which got him noticed by Rick Ross. Noted for his slogan "The World Is Yours" he abbreviated as "TWIY" and merchandise he blends with music, the Florida beach culture, hustle and lots of high life vibes.
https://youtube.com/@KelowRonens?si=1EpYH2IAOdBHfVf
https://open.spotify.com/artist/2ShehcOwjsrjEQz3yDVsnS
https://music.apple.com/us/artist/kelow-ronens/1246413392
© 2023, AMMPRO. All rights reserved.