Keyshia Cole Confirms Verzuz Battle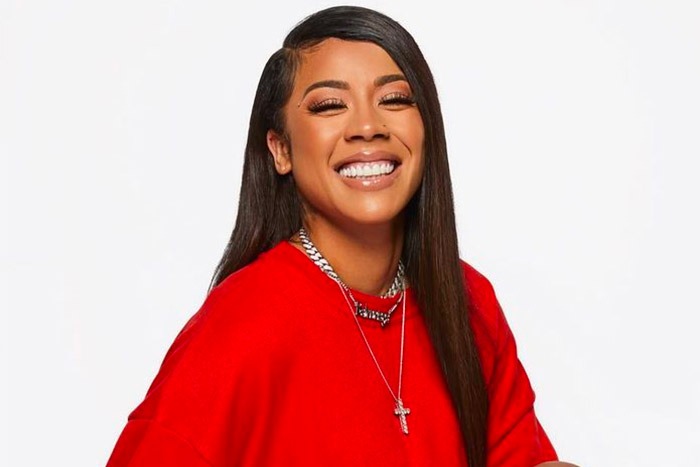 Keyshia Cole is ready to step in the Verzuz ring.
The R&B songstress has confirmed that she will participate in an upcoming edition of Swizz Beatz and Timbaland's matchup series. Taking to Instagram on Wednesday, Keyshia shared a photo of herself but it was the caption that had everyone talking.
"How are you guys LONG TIME NO HEAR!!! #Versuz BATTLE OTW," she wrote.
She also responded to various comments from fans who were hyped for the battle. When one fan said the battle would be "craaazy," she replied, "Facts."
View this post on Instagram
Facts https://t.co/eKgzVrIMRc

— Keyshia Cole (@KeyshiaCole) December 3, 2020
Keyshia did not say who she would be going up against. In July, she challenged Ashanti to a battle, but Ashanti did not respond to the proposed pairing.
Following the record-breaking matchup between Gucci Mane and Jeezy, Timbaland and Swizz Beatz recently teased a potential battle with Diddy and Dr. Dre.
An announcement for the next Verzuz could be imminent. "Yo @THEREALSWIZZZ I think it's almost time !!!! @verzuzonline," Timbaland tweeted Tuesday.
Happy Tuesday!!!!! Yo @THEREALSWIZZZ I think it's almost time !!!! @verzuzonline pic.twitter.com/kHXPupyLFT

— Timbaland (@Timbaland) December 1, 2020