KFN Buck: The Trailblazing Artist Looking To Take Hip Hop To New Heights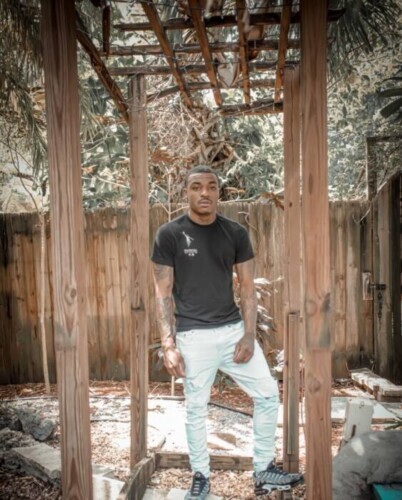 KFN Buck a.k.a Darryl Conway is an incredibly talented rapper and inspiring entrepreneur from West Baltimore. He discovered his passion for music as a teenager, impressing friends with his natural ability to freestyle and produce outstanding music. Rather than viewing music as a means for fame and, Buck sees it as therapy – a way to navigate the challenges he faced growing up in Baltimore's streets.
Sadly, Buck has endured significant losses, including the tragic deaths of his sister Ebony in 2018, and his mother Theresa Ann Smith in 2022. While he struggled with the desire to seek revenge for his sisters murder, he instead turned to music as a means to cope and heal. In doing so, he created music with a new purpose, sharing his life experiences and launching an apparel line that promotes entrepreneurship and a boss-like mentality.
For those who wish to follow Buck's journey and enjoy his music, be sure to check out his Instagram page @kfn_Buck, where you'll find new music releases, merchandise, and more.
[embedded content]
© 2023, AMMPRO. All rights reserved.