Kid Cudi Announces 'Man on the Moon III'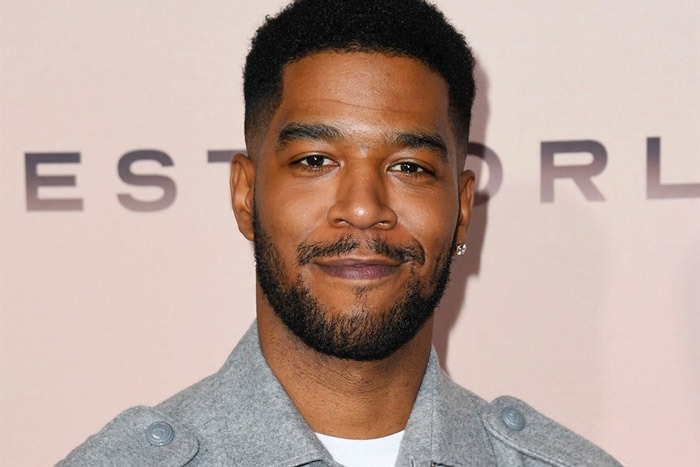 The trilogy continues.
Over a decade since his debut album, Kid Cudi has announced the third installment in his Man on the Moon series. On Monday, the Cleveland rapper shared a cinematic trailer for Man on the Moon III featuring footage from his early career. It culminates with him looking over the city at night under a giant red moon.
He didn't reveal a release date, but the trailer says the album is coming "soon."
Fans have been waiting for another Man on the Moon. "My childhood is about to be complete, thank you cud," a fan told Cudi, who replied, "U have no idea."
U have no idea 😈 https://t.co/k6CJz5QAO8

— The Chosen One (@KidCudi) October 26, 2020
Man on the Moon III follows Cudi's 2009 debut Man on the Moon: The End of Day and 2010's Man on the Moon II: The Legend of Mr. Rager.
Cudi previously said he was working on an album titled Entergalactic, inspired by his upcoming adult animated music series for Netflix. "I'm trying my hardest to still introduce new sounds and push the envelope, sonically," he told Complex in September 2019. "So it's still gonna be like everything that people love about Kid Cudi music. The only difference is that it's gonna be told from a different perspective."
He dropped a series of singles this year including "Leader of the Delinquents" and "The Adventures of Moon Man & Slim Shady" with Eminem. In May, he and Travis Scott topped the Billboard Hot 100 with "The Scotts."