Kodak Black Drops New Song 'Vultures Cry 2'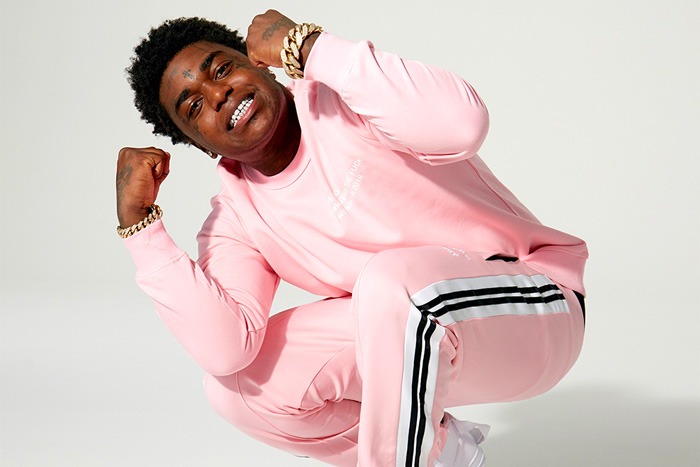 Kodak Black turns 23 today.
In honor of his birthday, the incarcerated rapper drops "Vultures Cry 2" featuring WizDaWizard and Mike Smiff. The dark and melodic track serves as a sequel to "When Vultures Cry" off 2018's Heart Break Kodak. Along with the song, he has also released a video featuring an animated Kodak.
"Say he's a vulture, he can do anything," raps Kodak.
"Vultures Cry 2" follows the release of "Because of You," which he released in honor of Valentine's Day.
The rapper, who is behind bars at a federal prison in Kentucky, recently caught a break in his Florida weapons case. The charges were dismissed after his lawyer worked out a deal with the Florida State Attorney that would allow Kodak to enter court-ordered drug treatment.
He is currently serving 46 months in prison for making false statements on federal forms when he purchased firearms at a weapons store. He is set to be released on Aug. 14, 2022.