LADY Ty – Diss Track (Video)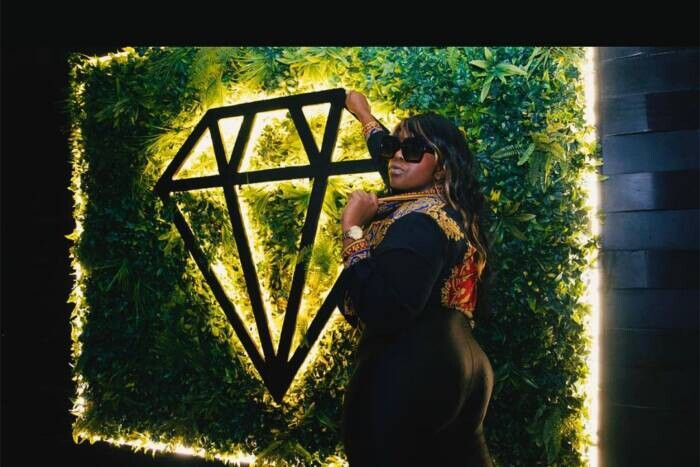 Female Hip Hop artist "LADY TY" was born and raised in ROOSEVELT, Long island). Determination and grind allowed her to break out from the stereotypical belief that great rap music comes only from the inner city hub of NYC. LADY Ty has created a buzz for herself within every borough.
LADY Ty is a trend setter in the rap game. A female with bravado stage presence giving a combo of sexy-chic with a brash delivery. Her command of attention isn't only due to her physical compliments, but also homage must be paid to her musical fusion of pop, rap with R&B.
Determination and exquisite presence has been allotted for LADY Ty performances at the "MUSIC" showcase (HOSTED BY DANNY LOVE) with Power105 DJ ENVY as the featured guest. She has also performed at the AMATEUR NIGHT AT THE APOLLO, THIS IS 50.COM events, SUBZERO showcases, at the PYRAMID and many other venues. Lady Ty has also been inducted into the East Coast division of the Artist Development Coalition.
Watch her new visual "Diss Track" below.
[embedded content]
© 2023, deblazeo. All rights reserved.