Landon Thomas Soothes Listeners With New Single "Anything"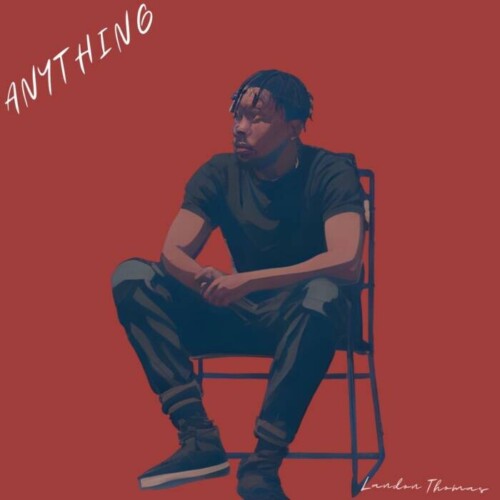 R&B sensation Landon Thomas has redefined the genre once again with his groundbreaking album, "R U STILL MAD AT ME", entirely produced by Stoneysworldd. Hailing from the vibrant music scene of Pittsburgh, PA, Thomas has cemented his status as an innovator, pushing boundaries and connecting with audiences through his experimental and relatable sound.
The lead single, "Anything", exemplifies Thomas's ability to seamlessly blend contemporary R&B elements with his unique vision. The song's infectious melodies, combined with Thomas's soulful vocals, create an irresistible atmosphere that draws listeners in from the first note. "Anything" sets the tone for an album that delves deep into the complexities of human emotions, relationships, and self-discovery.
As a Pittsburgh native, Thomas infuses his music with the city's rich cultural tapestry, creating a sound that is both innovative and nostalgic. His ability to convey genuine emotion through his lyrics and melodies has earned him a devoted following, and "R U STILL MAD AT ME" is poised to further solidify his place in the hearts of music enthusiasts. 
"Anything" by Landon Thomas is available now on all streaming services. The Album "R U STILL MAD AT ME" will be available Sunday, September 3rd, 2023.
Song Link (All Platforms)
https://songwhip.com/landonthomas/anything
Artist's Social Media
Instagram: @lanfrompa
Twitter: @LanfromPA
TikTok: @lanfrompa
YouTube: www.Youtube.com/@lanfrompa
Facebook: www.Facebook.com/iKillMuzik
© 2023, Tedfuel. All rights reserved.