Learn to Navigate the Most Effective Marketing Platforms With These Deeply Discounted Courses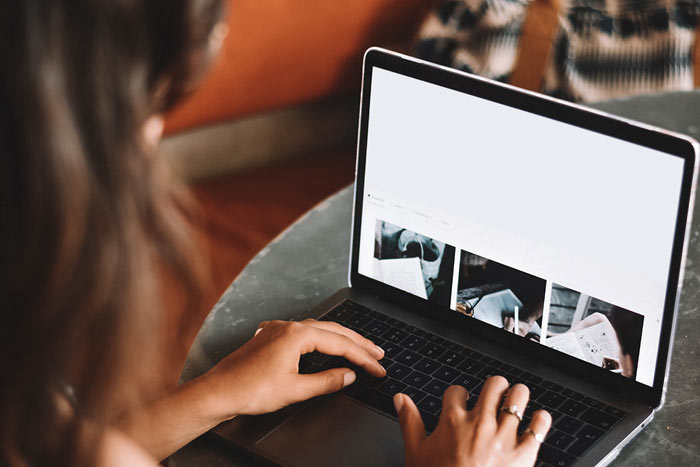 Just because you're on Instagram and have a Facebook account doesn't mean you're privy to the many marketing capabilities these apps have to offer. In fact, many of today's online platforms offer the world's best marketing tools available, capable of bringing your brand or business to a whole new level. 
If you're serious about reaching more people online, increasing sales, or turning your brand into a household name (or all of the above), do yourself a favor and enroll in The Digital Advertising and Social Media Bundle! And under the instruction of a real-life digital advertising expert and entrepreneur, you can rest assured that you're in good hands.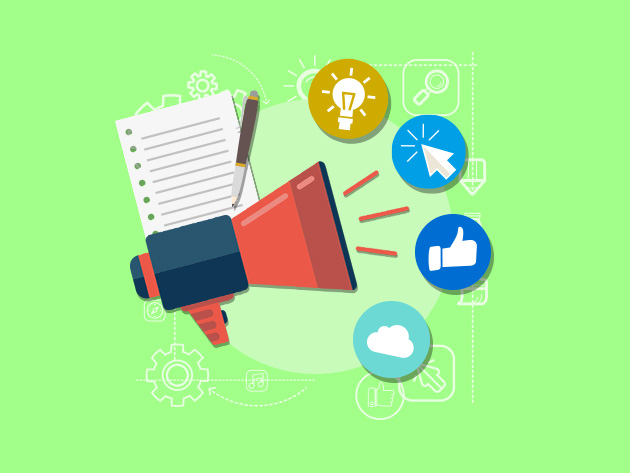 Packed with five comprehensive courses, you'll learn all about today's biggest marketing trends, the different platforms available along with their specific capabilities, big data as it pertains to advertising, and so, so much more. There's even an entire course dedicated to how to sell and resell digital ads, helping you to earn your Digital Ad Sales Certification.
While each course is valued at a whopping $200 bucks, you can snag all six courses in The Digital Advertising and Social Media Bundle for just $34.99 — that's an incredible 97% off!
Price subject to change.