Lékan Tella's New Song, 'Emptiness,' Is Filling Listeners Up With Emotions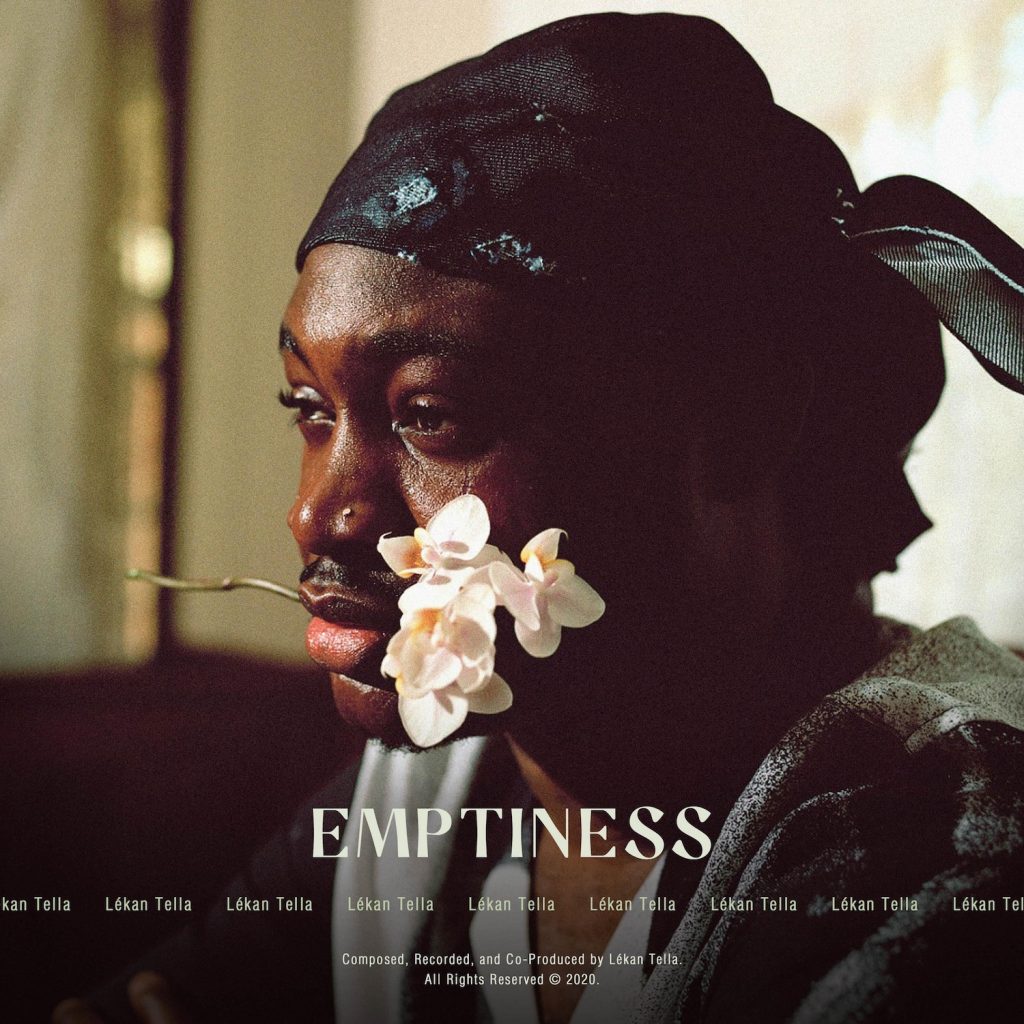 If you haven't heard Nigerian-American singer-songwriter Lékan Tella's new song called 'Emptiness,' you're truly missing out on pure gold! The musician, who has perfectly crafted his sound by incorporating R&B, Retro-Funk, and 80's Pop elements, has released a brand new and one of a kind debut single and we are in complete awe!
The song meshes together pure authentic vibes with vulnerability, raw emotions, and top-notch talent, into a bold and heart palpitating new track for listeners to hear from an array of backgrounds!
Poetic lyricism is embedded into the tune as Lékan Tella describes how two people fall in love in the most vulnerable way. Not only the instrumental aspect of the song, but the words as well takes listeners back to when they were first in love and nostalgically reminds them of the raw emotions they felt. Lékan Tella captures the steamy and soft feelings in an effortless manner by crafting a soulful ambiance.  
Check out 'Emptiness' below!