Lil Baby Drops New Single 'All In'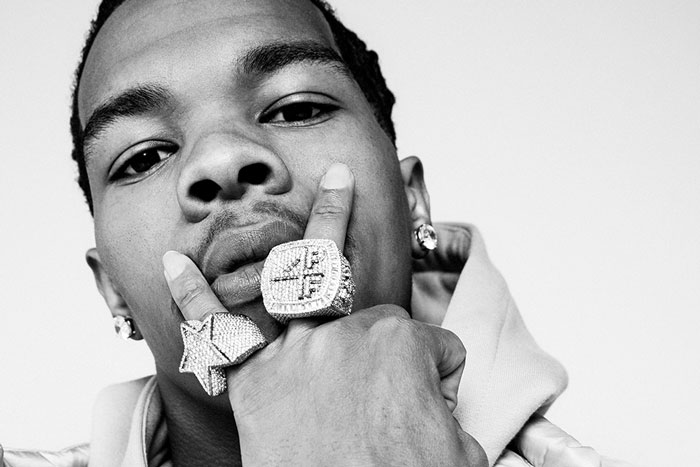 Lil Baby is going "All In."
The Atlanta rapper stays on his grind even during lockdown with a new song and video from the upcoming deluxe version of his chart-topping album My Turn. On "All In," he reflects on his come-up. "Swear to God, since I was 17, I've been hood rich," raps Baby.
In the video, which was shot while he was quarantined, Baby cleans his jewelry in his kitchen and shows off his drip while parked in his Rolls-Royce whip.
My Turn debuted at No. 1 on the Billboard 200 in March and has not left the top 5 since its release. The deluxe edition arrives May 1 featuring six new tracks.
And he shows no signs of slowing down. Lil Baby is also readying his Lamborghini Boys mixtape for release in the months ahead.