Lil Baby Seemingly Admits to Cheating with Porn Star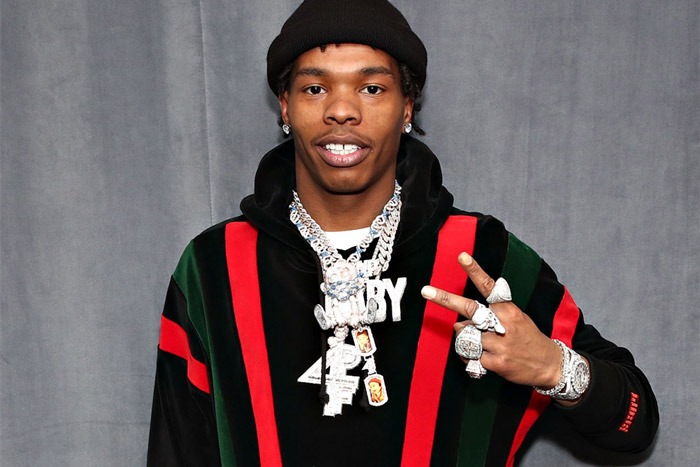 Lil Baby is owning up to his transgression.
After denying his relationship with porn star Ms. London, Baby returned to Twitter to clear the air. In his latest tweets, which have since been deleted, the Atlanta rapper admitted that he messed up when he allegedly cheated on his girlfriend Jayda Cheaves.
"I'm wrong for giving the inch fasho but bitches be taking a inch an stretch that shit for miles !" he wrote while denying that he paid $16,000 for the one-night stand. "An ill never give a hoe 16k to fu*c."
He went on to defend his relationship with Jayda. "Ni**as fu*c up fasho but who go harder for they girl then me ? Stop playing wit me."
View this post on Instagram
This comes after Baby previously denied the headline-making report. Ms. London tweeted about her sexual experience with Baby before he reprimanded her for airing out their business.
"What's the point of paying if you do all that !! You fu**in the game up !!" he wrote in the DM, which she shared on social media. "If I pay for pu**y youn supposed to speak on it. That's bad business mama."
View this post on Instagram
She later apologized, insisting that Baby still loves Jayda. "Clearing out the air, their was a small misunderstanding on what I said," she tweeted. "I was drinking but what I said was factual dates were just not aligned. And he was PISSED! I apologized and we were supposed to fix it for the public. Does baby love his girl ! YES!!!"
She continued, "I need to start taking accountability me talking sh*t is literally my personality. It's no clout involved this is just part of my personality if you play with me I got something smart to say."
"Baby loves his girl, he not out her just acting crazy but men will be men," said Ms. London. "Got to keep it real we are all team Lil baby! He's good person maybe just horny. And I was just drunk and speaking to loud. My bad. Tryied to do damage control the internet was not having that. Feel like we should stop trending and let them be in love."
View this post on Instagram