Lil Durk and Girlfriend India Cox Victims of Home Invasion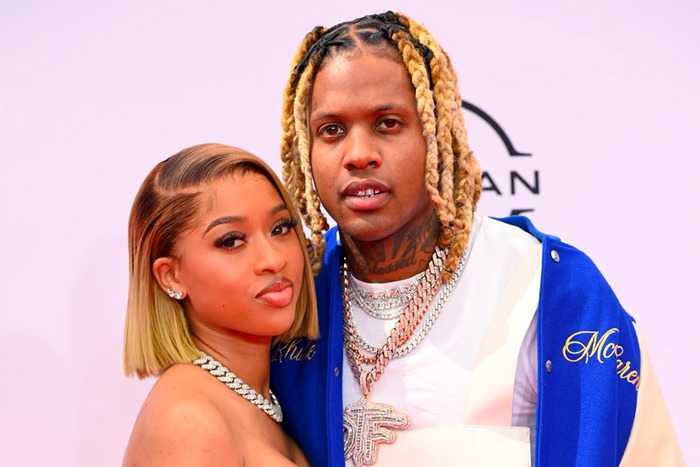 Lil Durk was the victim of a home invasion that erupted in a shootout.
According to TMZ, several unidentified individuals entered the rapper's home in the Braselton neighborhood near Atlanta a little after 5 a.m. on Sunday (July 11) and exchanged gunfire with Durk and his girlfriend, India Cox.
Durk and India discharged their weapons during the shooting, but they were not injured. The suspects fled the scene.
It's unclear how many people allegedly entered the home, but cops are asking for tips from the public to assist with the investigation.
Durk has not commented on the report. Last month, his brother DThang was shot and killed outside a strip club near Chicago.