Lil Shxwn Drops A New Banger, "Time Lost," That Will Truly Make Your Body Move!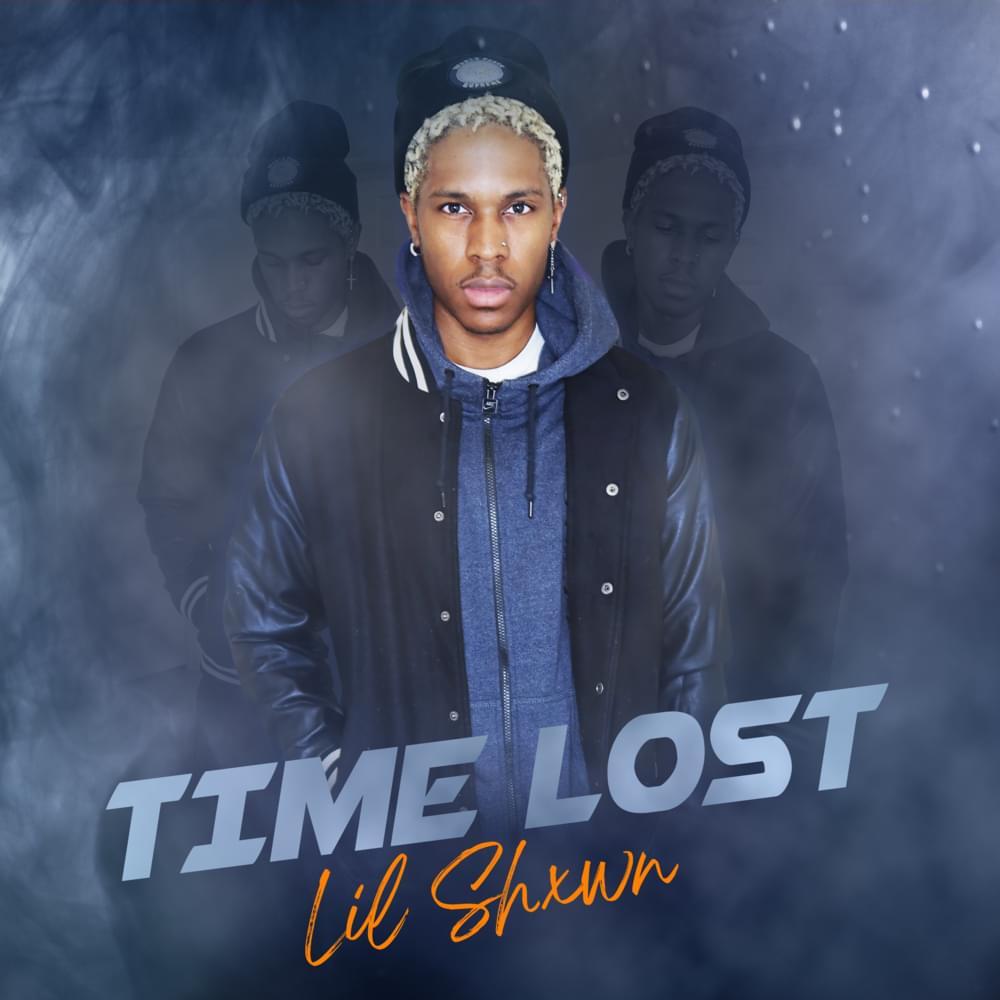 The rapper genes are running through this young man's veins. Being Nelly's nephew, Lil Shxwn has been surrounded by rap and hip hop since a very young age. His newest release, "Time Lost," is a real banger, a mix of creative beats with a lyrical masterpiece.
Indeed, the rapper has a lot of prospects for the future, and this is just the beginning. The track is simply intricate, delivering uplifting sounds, emotions, all of the above mentioned wrapped-up in a production that could be inferred as seamless. The video production is also of high quality, where he dances and sings with his beautiful counterpart and enjoys the beautiful sunny Californian streets.
His smile in the video is captivating, and viewers can easily fall in love with the rapper's performance. Indeed, he will receive the needed support and gain the popularity he so much deserves, and shine brighter than ever this year. This song is a mix of new school rap aspects and thoughtful songwriting that brought forth a masterpiece that is ear candy for any listener, regardless of what genre the listener is interested in. Enjoy this banger!