Lil Uzi Vert Drops New Song 'Sasuke'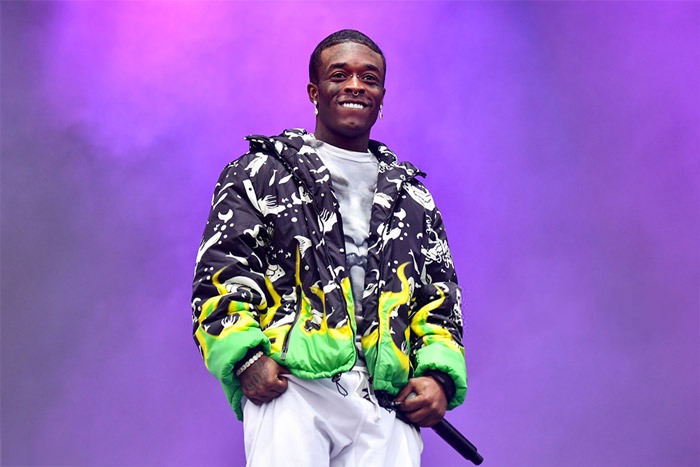 Lil Uzi Vert is back with another one.
After much teasing and trolling on social media, Lil Uzi Vert surprised fans on Friday with his brand new song "Sasuke." The track, produced by Outtatown, Brandon Finessin, and Oogie Mane, was inspired by Sasuke Uchiha, a polarizing character in the popular anime/manga franchise Naruto.
"This is not no Naruto, but I chop that like Sasuke," raps Baby Pluto, who is a fan of the Naruto series and even pierced his nose like the manga villain Pain.
I'm not dissing him …. promise ❤️ https://t.co/pto0cpqJhV

— BABY PLUTO 🌎☄️💕® (@LILUZIVERT) April 25, 2020
Uzi also denied that the song contains a diss at Playboi Carti, who recently dropped his single "@ MEH." "I'm not dissing him …. promise," he told a fan.
"Sasuke," which may appear on Uzi's rumored The Perfect LUV Tape 2, follows his two back-to-back projects, the chart-topping Eternal Atake and the deluxe edition, LUV vs. The World 2.