Lil Uzi Vert Plans to Retire After 2 More Albums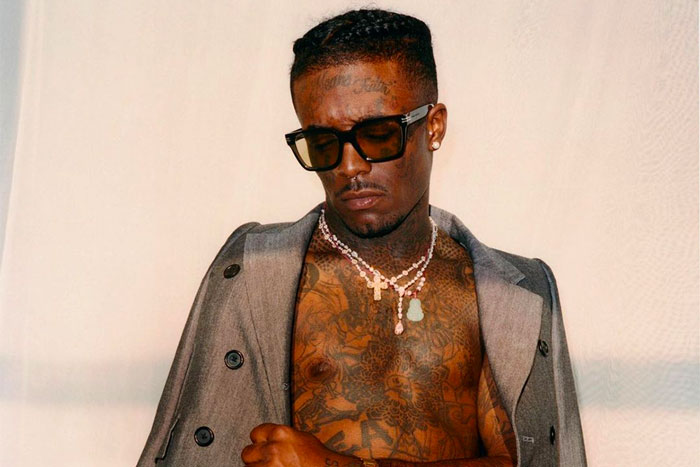 Lil Uzi Vert is ready to hang up the mic…again.
Fresh off the release of his joint album with Future, Baby Pluto has announced plans to retire. Taking to Twitter on Friday, Uzi said he will release two more projects before calling it quits.
"I'm dropping 2 more albums then I'm out," he wrote in a since-deleted tweet.
Lil Uzi Vert Plans To Retire After 2 More Albums pic.twitter.com/cHixRZe0O1

— Kollege Kidd (@KollegeKidd) November 14, 2020
This is not the first time Uzi has teased retirement. Back in January 2019, he threatened to retire. "I wanna take the time out to say I thank each and every one of my supporters but I'm done with music," he wrote at the time. "I wanna be normal … I wanna wake up in 2013."
He later went on to sign a management deal with Roc Nation and release his chart-topping album Eternal Atake and a deluxe edition, LUV vs. The World 2.
On Friday, Uzi and Future dropped their long-awaited joint album Pluto x Baby Pluto. According to Uzi, this is just the first of two projects they plan to release.
"Crazy thing is me and @1future about 2 drop again," tweeted Uzi. "The first one was strictly for the Skreeeetz 🔥 …… The second one is for the BIGGEST SPEAKERS YOU OWN 🗣 🔊 I'm telling you 📀 📀 Mark my words @1future #ThePlutos."
Crazy thing is me and @1future about 2 drop again 🤦🏾‍♂️🔥

— BABY PLUTO 🌎☄️💕(r) (@LILUZIVERT) November 14, 2020
The first one was strictly for the Skreeeetz 🔥 …… The second one is for the BIGGEST SPEAKERS YOU OWN 🗣 🔊 I'm telling you 📀 📀 Mark my words @1future #ThePlutos 🛸🦅

— BABY PLUTO 🌎☄️💕(r) (@LILUZIVERT) November 14, 2020