Lil Wayne Allegedly Pulls Gun on His Bodyguard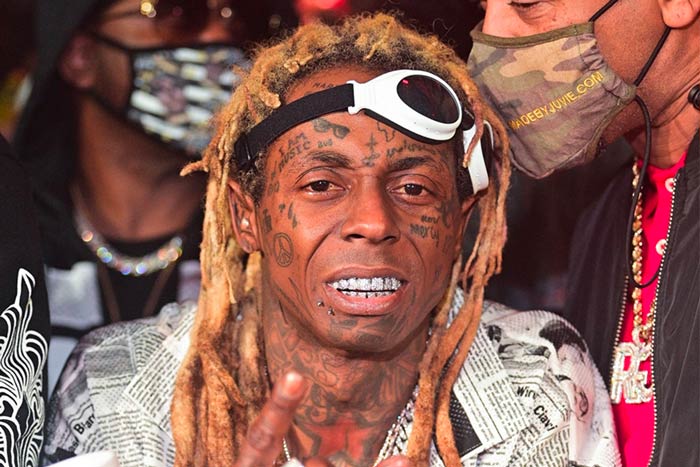 Lil Wayne is being accused of pulling an assault rifle on one of his bodyguards during a dispute at his home.
Law enforcement sources tell TMZ that the rapper's security guard told cops that he and Wayne got into a fight at Weezy's Hidden Hills mansion, which escalated to physical violence and a brandished firearm.
Wayne reportedly told him to leave the house after the initial dispute, but the guard went to the bathroom first. That's when things escalated.
Wayne's camp strongly denies that the incident occurred, and claims Wayne doesn't even possess a gun.
However, the guard is claiming that Wayne pulled out an AR-15 during their alleged altercation. After leaving the house, the guard went to the guard house in the gated community, where he then called police.
Cops paid a visit to Wayne's $15 million home to get his side of the story, but he was not there when they arrived. The guard told police the fight started after Wayne accused him of taking photos and leaking them to the media.
Sources close to the case say police have doubts over the guard's story. He reportedly did not have any marks on his body or injuries from the alleged physical confrontation.
The guard does not intend to press charges against Wayne, but police are investigating.