Listen to 3isthemagic On "Real One"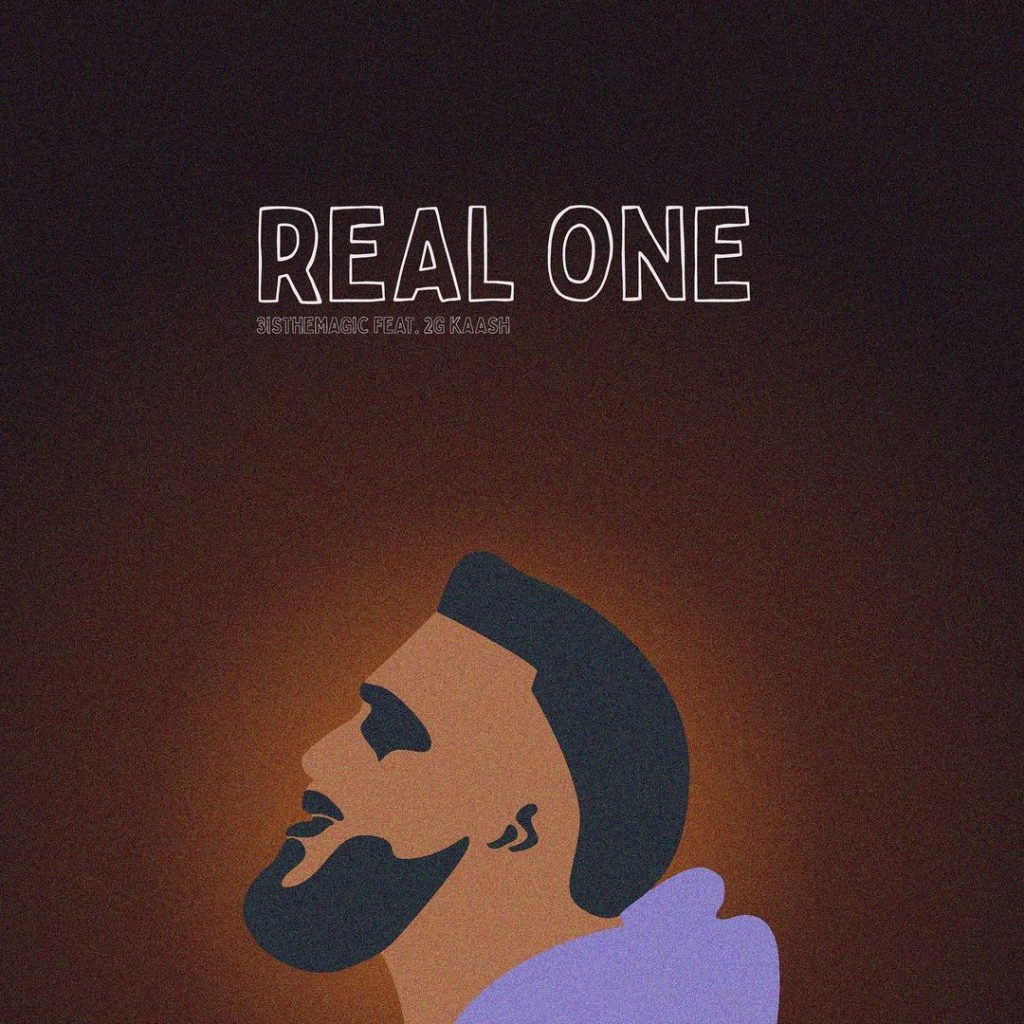 The trusted 3isthemagic is back with their long-awaited next release titled "Real One." This song is perhaps their most expansive release yet, with fresh cuts and sublime lyrics. Fitted with vividly emotional and fresh energy, the track flows with 3isthemagic's style.
Follow 3isthemagic on Instagram, Spotify, and Facebook.
Kicking off the track with a deep insight on the immersive and hypnotic, "Real One," is an ultimate hit. His music is rich and colorful, subtly merging beats with interesting lyrics.