Listen to PARTYNEXTDOOR's New Song 'Split Decision'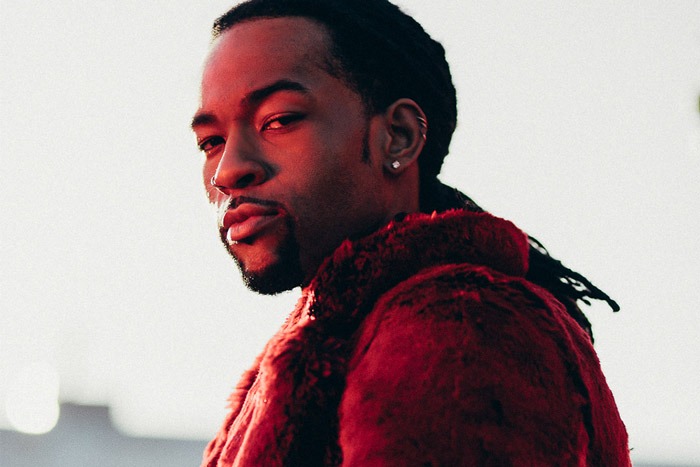 PARTY season is here.
As fans anxiously await his new album PARTYMOBILE, PARTYNEXTDOOR drops off his new song "Split Decision." The Toronto crooner brings his moody vibes to the seductive slow burner, which finds him dealing with trust issues in his relationship.
"Just got back from a trip / Caught me with another bitch / I could see it in your face / You gotta make a split decision," he sings. "Said you'd never trust me again / Said you'd never love me again."
In November, PND returned from his lengthy hiatus with a pair of singles, "The News" and "Loyal" featuring Drake, the latter which has over 163 million global streams.
PARTYMOBILE, his first project since 2017's Seven Days EP, arrives March 27 via OVO Sound. "I'm taking my time with this album, It's straight party & unapologetic," he previously told fans.