Lua Gior Drops Multi-Dimensional Romantic Pop Song "Hideaway"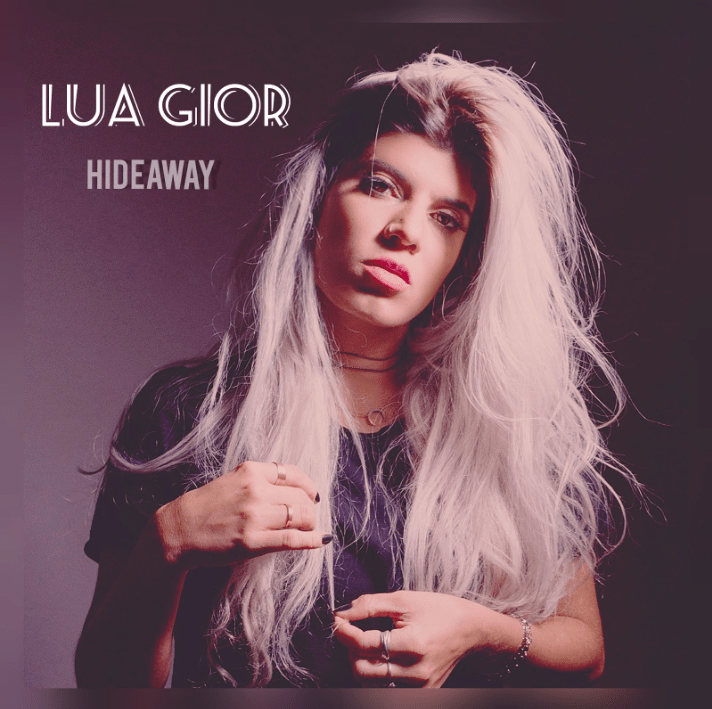 Brazilian singer-songwriter Lua Gior just released her latest and debut romantic pop song "Hideaway". At its core, Lua Gior's new single is a wonderful creation, with everything required to become a staple in the modern pop genre.
Lua Gior was born in Sao Paulo, Brazil, and is today a complete artist, fully aware of her potential, and ready to share her unique creations with the world of music lovers. Her one-of-a-kind blend of electro, folk, rock, and pop, is the ideal soundtrack for her to layer atop her magical vocal skills, taking us to unexplored sonic destinations throughout this multi-dimensional pop-fusion track, "Hideaway".