Machi Meditates With Electro, House, And Pop On Her Latest Releases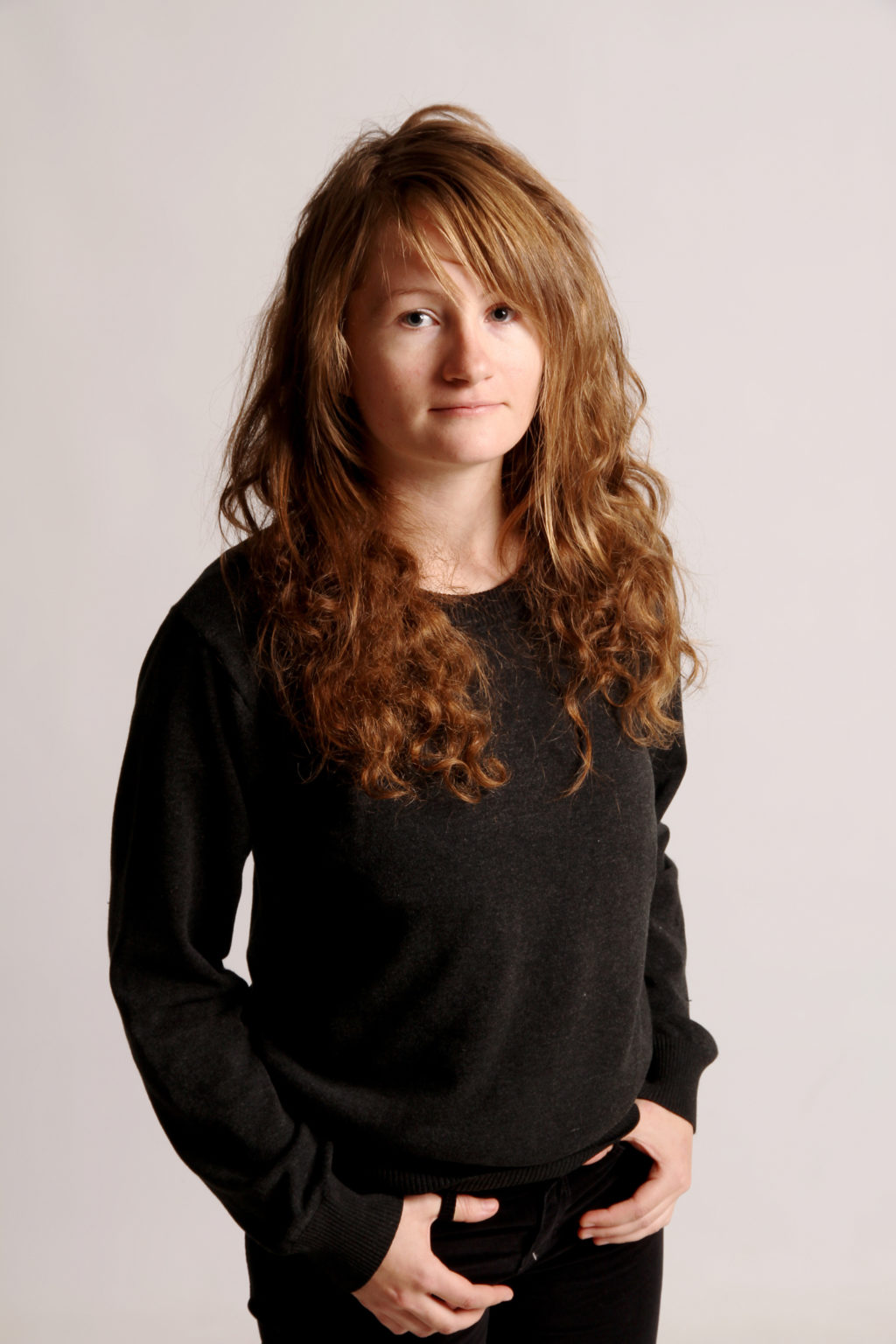 The Montreal-bred producer delivers tunes where she mediates on lo-fi, electro, pop, and house. Machi embraces the kind of realness and honesty in her music that can only happen when you deal with true raw talent.
On her Youtube channel, Machi delivers tunes, and visuals for grits of club trans with hints of techno and deep, vivid EDM. She portraits her moods and serves effortless and natural tracks filled with synths and remarkable beats.
Check out some of Macha's tracks below: