Mahaji Seduces Millions With Hit Track "Snowing"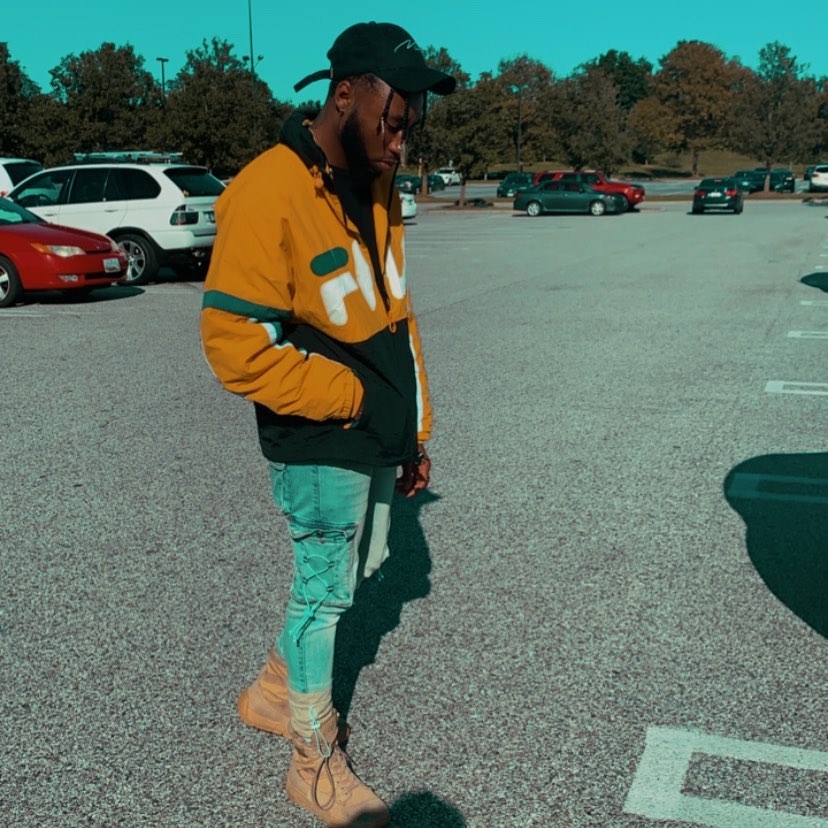 Mahaji or Branden Daniels has released a new hit single titled "Snowing." Featuring Prvnci, the song was also matched with a music video.
"Snowing" has garnered over 1.5M streams on Spotify, making it his all-time hit. His past track "Gray" gathered over 200K streams.
"Snowing" is his second track for the year following "Did Winter Cry."