Make Space On Your Playlist For 100 More Songs From Black Jewelz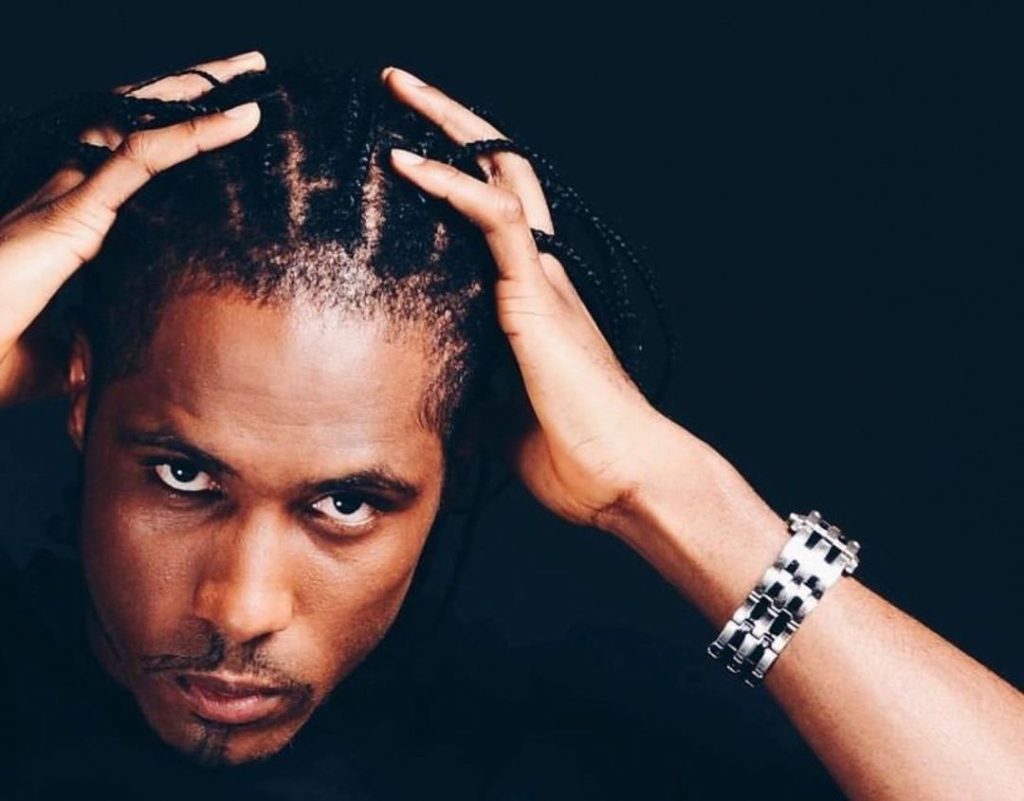 Black Jewelz, also known as Julius Ferguson, is aiming to release almost 100 more songs this year. In order to achieve his dream to the max, the artist has set up a new Gofundme campaign to nudge him in the right direction.
The artist is known for his appearance on American Ninja Warrior in season eight and then again seasons ten till thirteen, as a competitor. His track "Never FM" was featured on the show. The artist is also part of the van life movement, adding mystery to intrigue.
Black Jewelz holds a rich rapport packed with versatile tracks and hit songs. Ferguson has released many hip-hop works along his career which has awarded him Album of the Year in 2014 by the International Music and Entertainment Association for his album Black Market. The album is a stunning collection of 18 tracks broadcasting his talents and skills like no other. Bound with beautifully mixed soundscapes and memorable lyrics, the songs will surely stick with you.