ManM – The Next Artist to Watch with a Chart-Topping, Viral Hit "All the Accounts"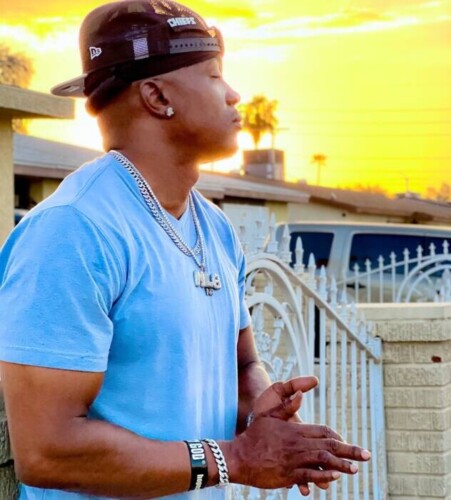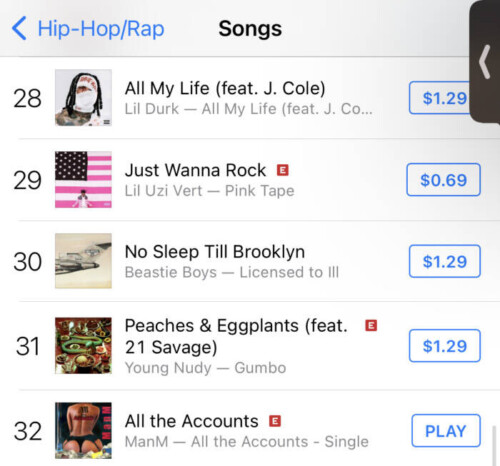 In the ever-changing landscape of the music industry, a star has emerged, and his name is ManM. With his latest release, "All the Accounts", he has clearly taken the music world by storm. Not only has his new single captivated listeners worldwide, but it has also sparked an electrifying TikTok dance craze, adding another layer of excitement to his meteoric rise. The track's catchy rhythm and energetic vibe enticed TikTokers worldwide to partake in the #AllTheAccountsDance challenge. The platform exploded with countless videos of users showcasing their best moves to the chart-topping hit. The immense popularity of this trend is a testament to ManM's ability to connect with a diverse audience and create music that inspires movement and with a dope vibe.
ManM, a musical prodigy, has been synonymous with his initials since the tender age of 2. Born with the inherent gift of music, his artistic journey began early, and as he moved around various cities in the United States during his childhood, he honed his craft. Spending significant time in St. Louis, MO, followed by LA and now Las Vegas, ManM absorbed the unique flavors of each place, ultimately shaping the distinct style that sets him apart in today's competitive music scene.
In a fascinating turn of events, "All the Accounts" not only influenced music lovers but also inspired a fashion movement. Witnessing the song's impact on women, it motivated the creation of "Cutie wit a Bootie clo co," a women's clothing brand that embodies confidence and empowerment. The intersection of music and fashion underlines ManM's ability to inspire creativity and leave a lasting impression on his audience.

To see what all the hype is about, check out the official music video below.
[embedded content]
To stay up to date with everything ManM has going on, check out his official website below and make sure to follow him on all his social profiles as well.
© 2023, AMMPRO. All rights reserved.