Manuel Aspidi Leads The Need For A Change Of Human's Behavior On Earth With "Last Call"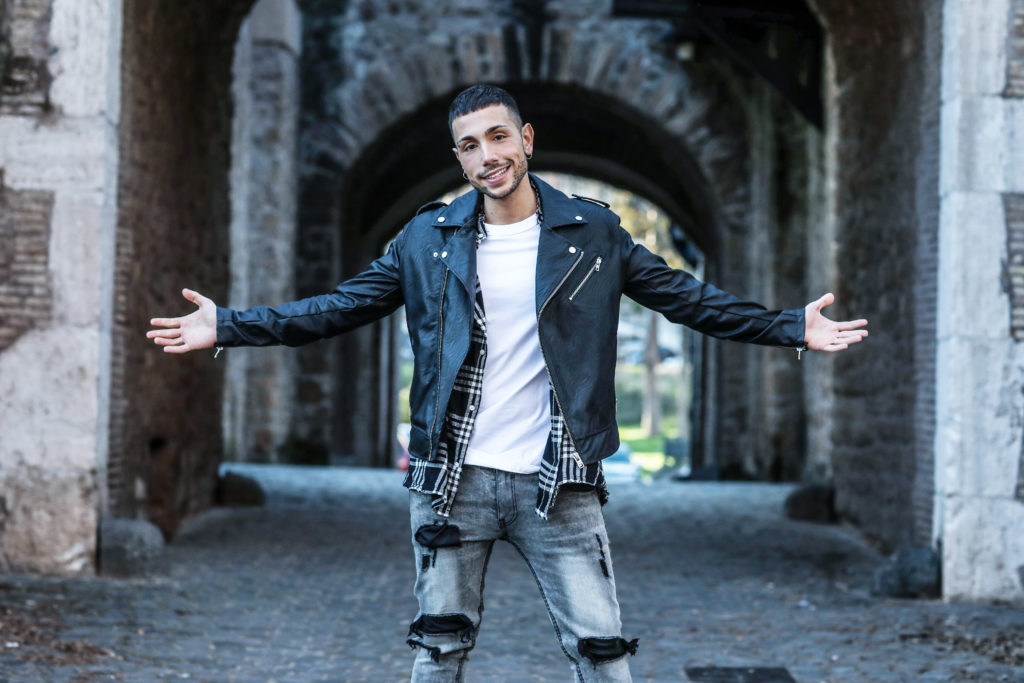 An artist fully involved in the world he lives in, Manuel Aspidi has recently released his brand new music video titled "Last Call," in close partnership with WWF Italy. The music video captures incredible shots of the earth, suffering from all kinds of pollution and animal cruelty carried out by human activity. Released on World Environment Day, "Last Call" is a major drop by an immensely skilled artist whose voice hypnotizes listeners into carefully listening to the messages he sings.
Written by Dire Straits' renowned artist Phil Palmer, "Last Call" will help raise awareness on the issue of animal cruelty, and strengthen Aspidi's role as an important protagonist fighting along the WWF to make the world a planet where harmony between all species and humans is assured for the future generations to come.