Marcus P. And His Irresistible Single "Vibe"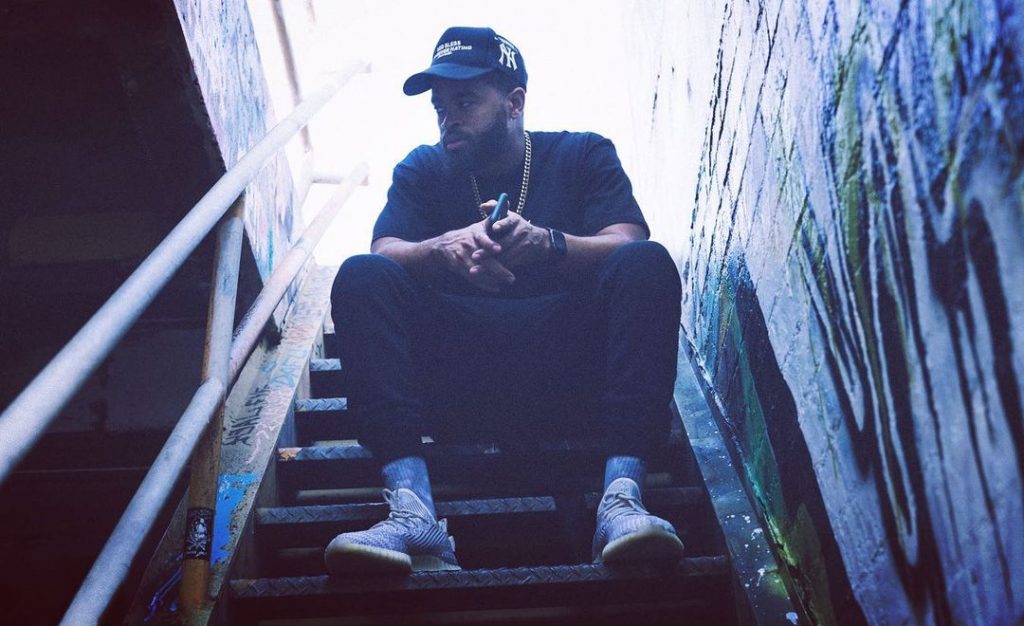 "Viibe" is Marcus' latest single that incorporates flawless style and individuality along with spicy, impressive wordplay. The NYC-born artist showcases his booming voice and outgoing personality creating positive "vibes" through his new song. An intriguing music video that accompanies "Vibe" has already gathered over 30K plays.
Marcus P. also known as Prada G is a young rapper who has throughout the years been working diligently on his music and has taken every opportunity to rap and freestyle at events. With a clear goal to become one of the most prolific rappers of his time, and a boundless well of creativity, Marcus has set out to make a name for himself.
Marcus P. can be found on: Instagram – Facebook – YouTube – Spotify