Mari Vee New Hit SIngle "Better" Feat Benny The Butcher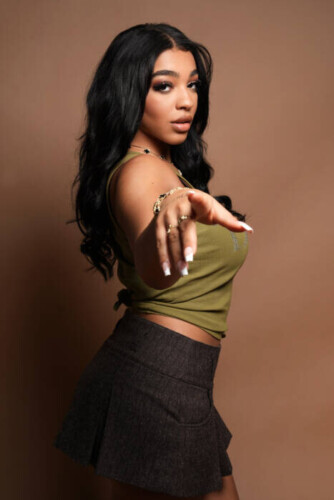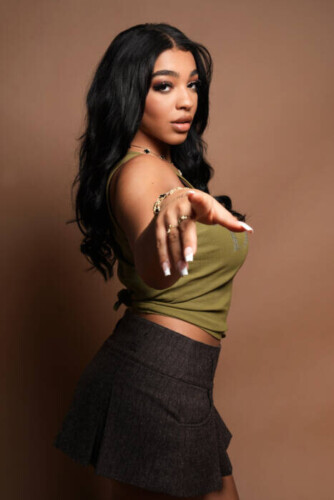 23-year-old R&B songstress Mari Vee is the latest artist to put her own unique spin on the genre with her upcoming single, "Better," featuring the acclaimed Benny The Butcher. The track is a refreshing blend of classic and modern R&B that pays homage to the genre's iconic figures while infusing Mari Vee's own signature style.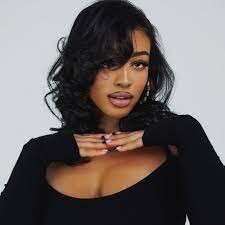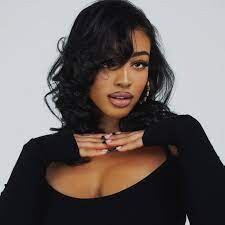 In an era where sampling has become a massive trend among Gen Z artists, Mari Vee chose to reinvent Mary J. Blige's "I Can Love You" with the help of the hottest producer in the game, Cash-Cobain. The result is a rendition that captures the essence of the original while adding Mari Vee's unique flavor. Her collaboration with fellow upstate New York native Benny The Butcher adds an extra layer of depth to the track, reminiscent of Lil Kim's touch on the 1997 original. Benny's smooth rap flow complements Mari Vee's sultry vocals, creating a dynamic and engaging listening experience.
[embedded content]
© 2023, C Wood. All rights reserved.