Mariah Carey Sued by Estranged Sister Over Memoir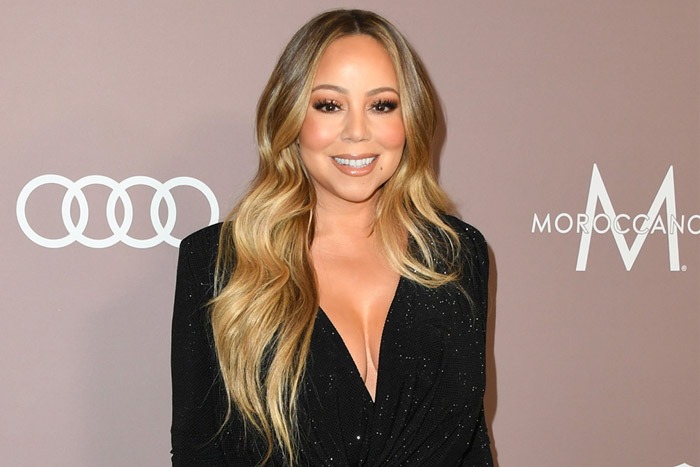 Mariah Carey is facing a lawsuit from her estranged sister.
The singer's "profoundly damaged older sister" is suing her for at least $1.25 million, claiming she suffered emotional distress from allegations about her in Carey's New York Times-bestselling memoir The Meaning of Mariah Carey.
In legal documents, obtained by TMZ, Alison Carey claims her superstar sister never gave her an opportunity to respond to the claims in the book, nor did she present evidence to back up the accusations of abuse, which Alison disputes.
In the book, Mariah alleges Alison "gave her Valium, tried to pimp her out, and threw a cup of boiling hot tea on her causing third-degree burns" when she was 12.
Alison—who is representing herself in the case—reportedly suffers from trauma herself from the alleged abuse she endured at the hands of their mother, who she says subjected her to satanic rituals and sexual activity when she was young.
According to Page Six, she alleges that Mariah "used her status as a public figure to attack her penniless sister, generating sensational headlines describing lurid claims to promote sales of her book."
Alison—who was previously arrested for prostitution—is seeking $1.25 million for claims of "intentional infliction of immense emotional distress caused by defendant's heartless, vicious, vindictive, despicable and totally unnecessary public humiliation of defendant's' already profoundly damaged older sister."
Last year, Alison sued their mother Patricia Carey for sexual abuse, claiming that she "allowed and encouraged" strangers "to engage in sexual acts" with her when she was "approximately 10 years of age."