Meek Mill to Release New Album This Year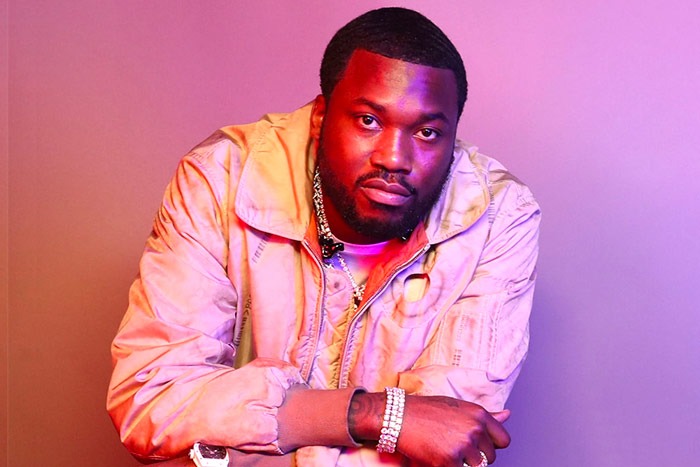 Meek Mill is coming.
The Philly rapper hasn't released an album in nearly two years, but fans won't have to wait much longer. During an #AskMeek Q&A session on Twitter, he announced that the project will arrive by the end of the year.
"when the album dropping?" asked one fan, to which Meek responded, "This year lol."
This year lol https://t.co/jPOsQFLiFN

— Meek Mill (@MeekMill) October 20, 2020
Meek has been warming up for the project. Last month, he dropped a freestyle and in June, he released the powerful "Otherside of America" on which he confronted racial injustice. Earlier in the year, he teamed up with Justin Timberlake on "Believe."
He also announced plans for a Dream Chasers compilation featuring new music including his single "How You" with Vory, but it has yet to be released.
Meek's last album, 2018's Championships, debuted at No. 1 on the Billboard 200 and spawned the 5x platinum hit "Going Bad" with Drake.
He can also be seen in Charm City Kings, which is now streaming on HBO Max.