Meet the Micro Wedding Specialist Who Married Rap Star Da Brat and Jessica Harris-Dupart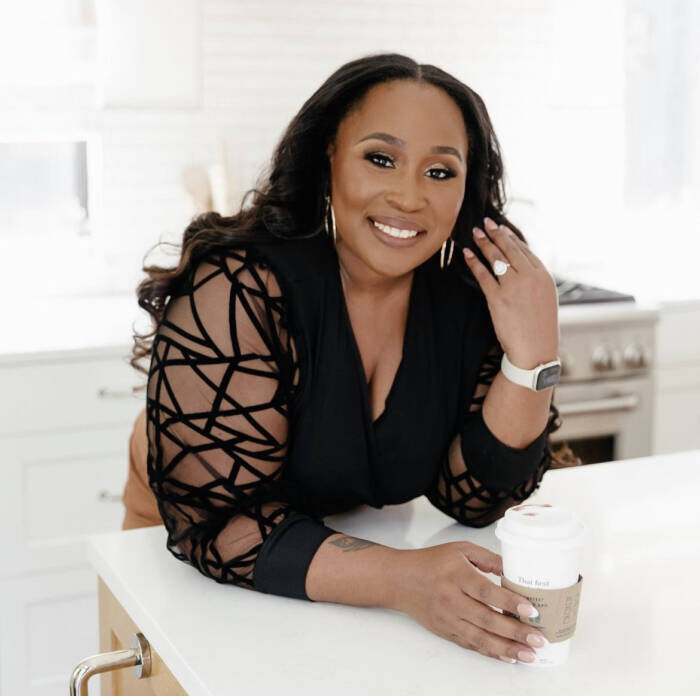 Jennifer Allen appeared on WeTV "Brat Loves Judy," as the officiant for Rap Star Da Brat and her partner Jessica Harris-Dupart.
Allen is so much more than just an officiant though. She is the mother of 3 boys, a wife and the Founder and CEO of Just Elope, a micro-wedding company. Allen has a very inspiring story of how she went from working full-time as an Executive Assistant to booking over 350 weddings through her company.
Since launching her business in 2017, she has also appeared on Netflix's "Love Is Blind." Just Elope was inspired when Allen had an underwhelming experience marrying her husband at the City Hall in Dallas, TX. Her only options at the time were Las Vegas or the court house due to the fact that at the time her husband was leaving for deployment the same day they were getting married. That left her with only 5 days to put together her dream wedding, which ended up being far from a dream as it felt rushed.
Allen never wanted another bride to feel the way she did and that's when she got the idea to start Just Elope to provide an all-inclusive wedding day experience that could be booked with in as short as a 24-hour notice. Just Elope has pre-planned and custom curated packages. In addition to custom packages, they also offer Premarital and Marital Coaching.
Allen just recently launched her podcast "Wedding to Wife," podcast. "Wedding to Wife" recognizes that a wedding is just the beginning of a much larger adventure called married life. Jennifer will engage in open and honest conversations with real wives, delving into the joys, challenges, and everyday realities of married life beyond the ring. Listeners can expect relatable discussions that explore the ups and downs of navigating marriage, creating a truly immersive listening experience. Whether you're a bride-to-be seeking inspiration, a newlywed looking for guidance in the post-wedding phase, or simply intrigued by the fascinating world of weddings, "Wedding to Wife" invites you to tune in every Wednesday for a behind-the-scenes look at the reality of "I do."
© 2023, StanleyGatero. All rights reserved.