Megan Thee Stallion and 1501 Certified Entertainment Reached a Confidential Settlement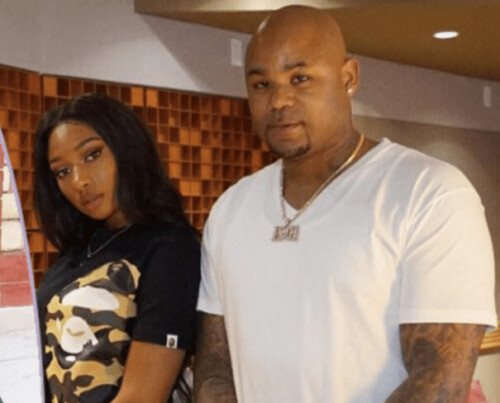 Megan Thee Stallion and 1501 Certified Entertainment reached a confidential settlement to end their legal battle. The settlement allows both parties to amicably part ways.
The Houston rapper signed a deal with the label in 2018. She filed a series of lawsuits in 2022 in Harris County, Texas, to get out of the deal.
The lawsuits date back to March 2020. She asked for at least $1 million in damages. 
The legal battle lasted more than three years. The rapper called the record deal "unconscionable". A court ruled that her 2021 mixtape Something for the Hotties and 2022 album Traumazine fulfilled her contract with 1501.
The label's founder is former Major League Baseball star Carl Crawford. Crawford started 1501 Certified Entertainment to give undiscovered and underprivileged artists an opportunity to grow.
© 2023, Seth "Digital Crates" Barmash. All rights reserved.