Michael J Foxx and Summoner Breeze: Pioneers in Cross-Cultural Musical Fusion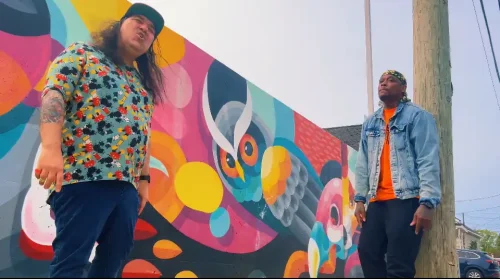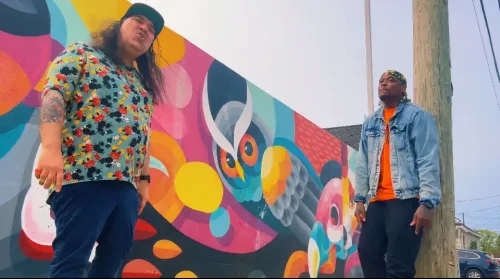 Let's talk about the amazing bond that can be formed when two different cultures link up to collaborate on new music. Since that's mentioned above then we will celebrate the artists who made this happen. Hip-Hop recording artists Michael J Foxx and Summoner Breeze. Who are recently are nominated for music categories for Musique (Music) New Brunswick Canada awards hailing this month.
Have you ever heard of a song that incorporates African American rhythms and melodies? Or a hip-hop track with an Indigenous call-and-response? It's not uncommon anymore to hear fusion music that combines elements of different genres to create something entirely new.
The power of cross-cultural collaboration lies in the ability to bring diverse musical traditions together to create something truly unique. It's a way to challenge stereotypes and broaden people's musical horizons.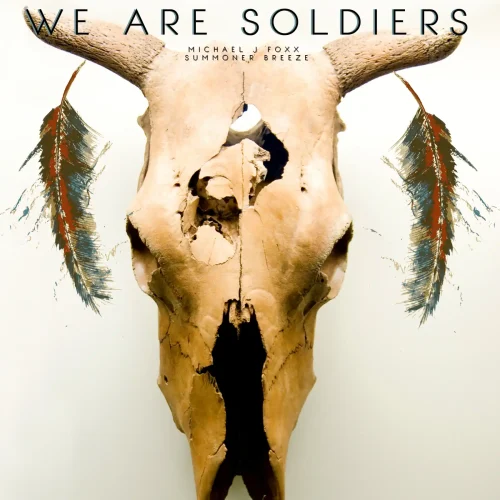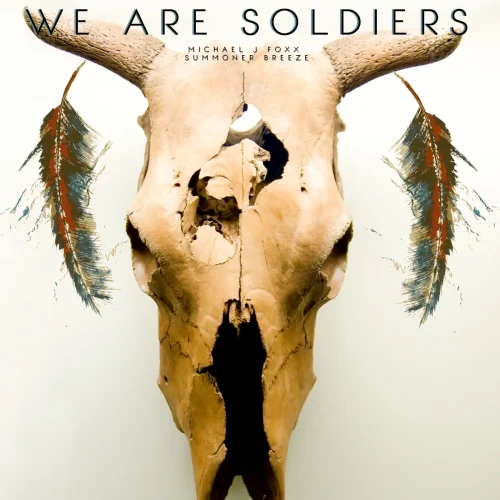 The beauty of cross-cultural collaboration is that it allows artists to explore new ideas and techniques while also respecting and celebrating the richness of different cultures. When two cultures link up, they can share their unique perspectives and experiences, and create something that is both groundbreaking and meaningful.
YouTube Music Video – https://youtu.be/-hg7z2YxM0c
Apple Music – https://music.apple.com/ca/album/we-are-soldiers-feat-summoner-breeze/1709875264
© 2023, AMMPRO. All rights reserved.