MiQ The Burb Boy Drops "SOMEONE I WANNA KNOW"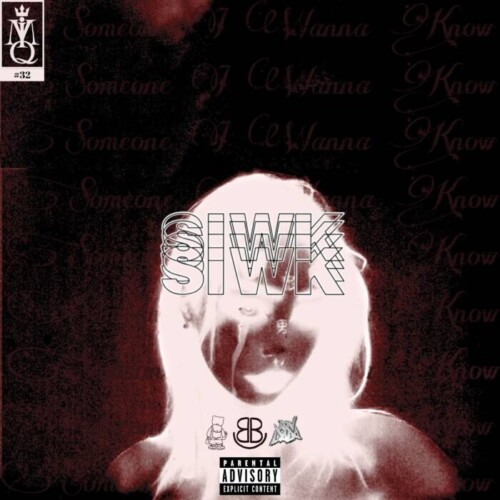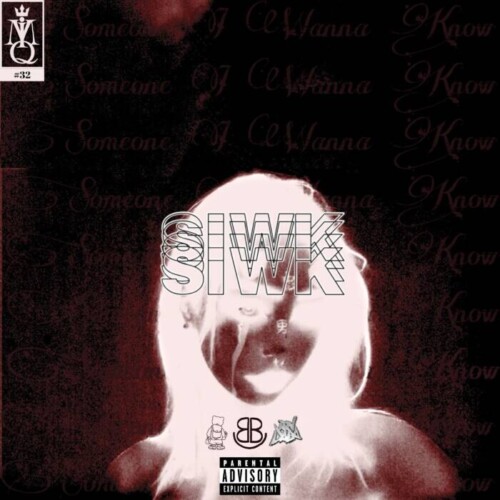 THEBURBSRECORDS proudly unveils "SOMEONE I WANNA KNOW," the latest enchanting single from the gifted and emerging artist, MiQ The Burb Boy. This captivating track is now available for streaming and download on popular music platforms, including Spotify, Apple Music, and more.
Dive into the compelling world of "SOMEONE I WANNA KNOW" and explore the intricate tapestry of emotions and experiences encapsulated within its poignant lyrics. Crafted with finesse and an unmatched musical sensibility, this song is a magnetic fusion of heartfelt storytelling and rhythmic brilliance. MiQ The Burb Boy masterfully combines elements of Hip-Hop, Soul, and R&B, creating a musical experience that transcends genres.
"SOMEONE I WANNA KNOW" captures the essence of vulnerability and desire, inviting listeners to connect with their own yearnings and emotions. It's a beautiful and evocative exploration of the human experience, and MiQ The Burb Boy delivers it with heartfelt authenticity. The song delves deep into the complexities of modern relationships, encompassing both the playful and the profound.
In an era of musical diversity and innovation, "SOMEONE I WANNA KNOW" stands as a testament to MiQ The Burb Boy's commitment to producing music that not only resonates with listeners but also leaves a lasting impression. The song's profound lyrics, coupled with its evocative melody, showcase his remarkable ability to craft music that tugs at heartstrings.
As MiQ The Burb Boy continues to ascend as a promising talent in the music industry, "SOMEONE I WANNA KNOW" further solidifies their presence as a storyteller and a musical force to be reckoned with. This track is a testament to their ability to touch the hearts and souls of listeners across the globe.
Follow MiQ The Burb Boy on social media:
Instagram: @miqtheburbboy
Tiktok: @miqtheburbboy 
Facebook: /miqtheburbboy
© 2023, Seth "Digital Crates" Barmash. All rights reserved.