Mistah F.A.B: The Respected Rap Icon Making Waves on 'West Side'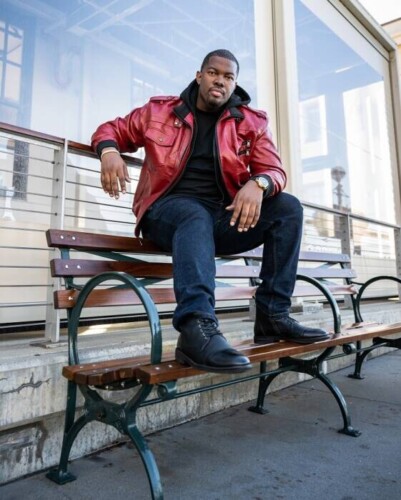 Mistah F.A.B, the renowned American rapper, singer, and songwriter from Oakland, California, join forces with Dream Ear Productions and Too Short on their latest release, "West Side."
Known for his socially conscious lyrics, vivid storytelling, and unique use of humor, Mistah F.A.Bhas become a prominent figure in the hip-hop community. Get ready to dive into his exceptional contribution to the hard-hitting track that's taking the industry by storm.
Connect:
Website: https://www.dreamear.com/
Instagram: @dreamearprod
Twitter: @dreamearprod
Facebook: @dreamearprod
© 2023, AMMPRO. All rights reserved.