Misty Blanco Appeared at The B.E.T 50th Year of Hiphop Awards 2023!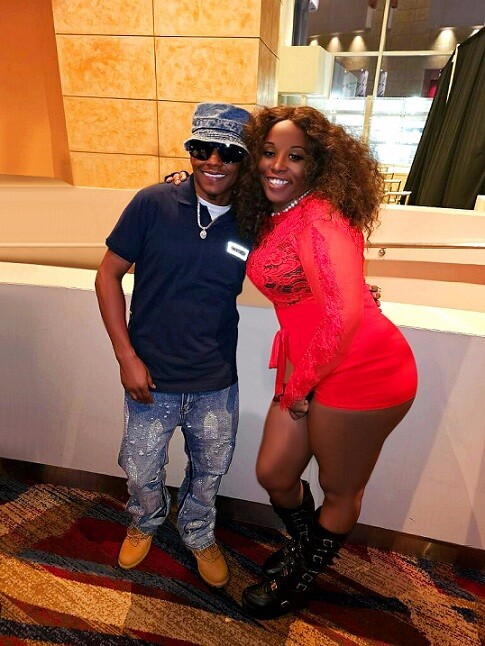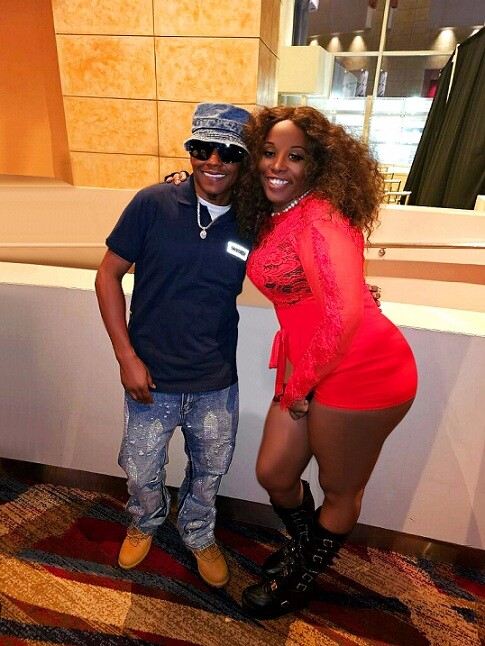 "Music Saved My Life", is a talk show series created by "Misty Blanco The Blaquanese Rockstar", and this talk show is about established and upcoming artist and their life experiences on how music saved their lives.
"Music Saved My Life", is filmed in front of a live studio audience as she interviews some of the most promising artist of this era. Each interview is followed up with a live performance from each artist debuting their new hit singles.
This new talk show series "Music Saved My Life", is designed to show you why these artist never gave up on their passion for craft of music and arts, even when their friends and family may have told them otherwise.
On this talk show we will meet the artist on a deeper level exploring their lives and success stories on Misty Blanco's talk show "Music Saved My Life".
Misty Blanco has given us a sneak peep of some of the artist that will be featured on her new talk show such as Messiyah, Amen-RA, O-Z, Money Train, Dream Walker and Myles Yachets and many more! Misty Blanco and The Misty TV Firm Corporation will be having a "Music Saved My Life Pep Rally", coming December 15th-16th 2023 in Richmond VA.
Misty Blanco appearance at The B.E.T 50th Hiphop Awards reminded us all of who she is and all the work she's put in this game. She is one of the ones from Making The Band 2 who has really used the wisdom given to her from Global Music Award Winner P Diddy.
She expresses how P Diddy kept this phrase in his mentorship during her time on "Making The Band 2" which kept her levitating to higher levels in her career which is "Life Is Not A Game, Only the strongest and Most Fittest will Survive." Misty Blanco stated she keeps those words dear as she always knew she is one of the most fit to make history in this business as she continues to soar to new heights in her career.
Misty Blanco aka Mysterious appearance on "Making The Band 2 with P Diddy", left a mark on all of our hearts. Watching Mysterious reinvent herself into Misty Blanco, being Grammy Nominated to receiving her 8 Billboard plaques from P Diddy to creating a platform for new artists while creating and introducing us to her genre of music called "Melodic Bop".
Misty Blanco The Blaquanese Rockstar and The Misty TV Firm Corporation is definitely making a heavy impact in the music business in its entirety and it's great seeing Misty Blanco with other stars such as Jeezy, Lil Boosie, Sexy Red, Gorilla, Da Baby, Young Deyven, Cassidy, Jermaine Dupree, LL Cool J, Timbaland and Swizz Beatz and many more for 50th year of Hiphop B.E.T Awards 2023!
For your opportunity to appear on
"Music Saved My Life" please contact:
The Misty TV Firm Corporation via email [email protected]
The Misty TV Firm Corporation Instagram IG:
@themistytv
Misty Blanco Instagram IG: @mysterious_mistyblanco