Moises launches AI Voice Studio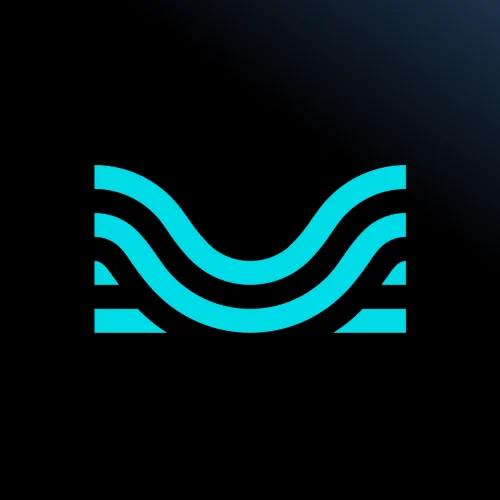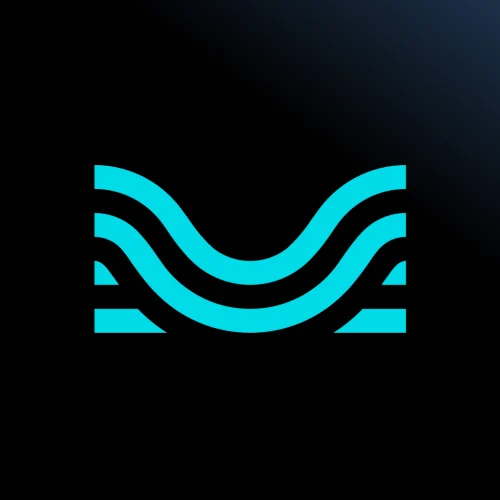 Moises launches AI Voice Studio, a brand new model for artist-first voice modeling
Vocalists can now license their own voices and sell their models to producers and content creators
Moises is a leading AI-powered music creation app that revolutionizes how artists bring their musical ideas to life. With a wide range of innovative features and a user-friendly interface, Moises empowers musicians, songwriters, and music enthusiasts to unlock their creativity and unleash their potential. By seamlessly integrating artificial intelligence into the music-making process, Moises is shaping the future of music creation.
DAWs (Digital Audio Workstations) like ProTools, Logic, and FL Studio have massively increased accessibility to music making. MIDI instruments, sample libraries, and plug-ins unlocked the sounds of physical instruments that artists didn't own or know how to play. Now, leading AI-powered music platform Moises is launching its Voice Studio to further expand the realm of creative possibilities for producers.
Voice Studio pioneers a new marketplace model for AI-powered voice modeling and unlocks a new opportunity for vocalists to earn revenue by licensing their own voice models to other music-makers and content creators. Launching with 11 top-quality professional voices and expanding from there, Moises's AI-powered voice modeling tool transforms a creator's voice into that of any singer in its library. Producers pitching songs to labels, artists, or others can tap into a variety of voices–ranging in tone, timbre, and pitch–to better convey their creative vision for their tracks to potential collaborators. Video and audio production companies with limited time to create demos for clients can create and turn around content quickly, saving the vocal talent hiring process for later.
Moises is at the forefront of complementary AI applications that use the technology to benefit the creative process and ensure creatives are fairly compensated. This launch reflects the company's mission to open up voice licensing possibilities with the use of AI, to enhance the creative process while benefiting rightsholders.
While voice cloning has been used to imitate the voices of well-known artists without their permission, Moises has developed an entirely new artist-centric approach to the responsible use of AI-powered voice modeling technology–one that creates new monetization opportunities for vocalists while adding a game-changing music creation feature to the producer's toolbox.
"There are so many incredible singers in the world who fly under the radar. Moises has developed a new business model that empowers these artists to extend their reach to a broader market of creators who want to augment and filter their own singing," explains Geraldo Ramos. "And we are excited to provide a new revenue stream for these talented vocalists."
© 2023, Seth "Digital Crates" Barmash. All rights reserved.