Mulatto Drops 'BeatBox' Freestyle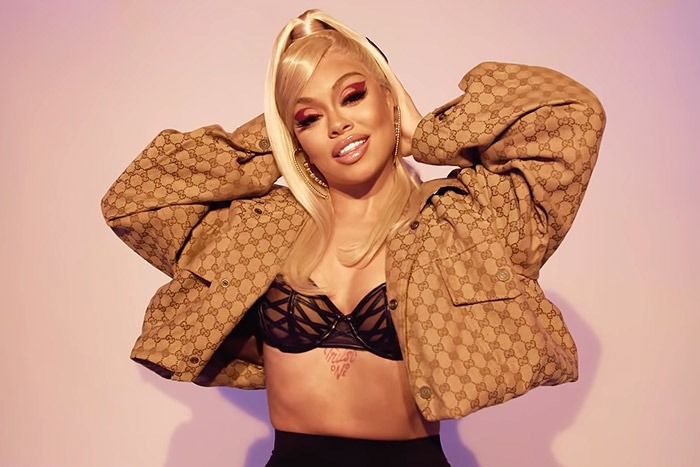 Big Latto is back with a big freestyle.
Over SpotemGottem's viral hit "Beatbox," the Queen of Da Souf delivers 90 seconds of heat.
"I've been killing features / I'm on everything like hot sauce / So don't act like I ain't been that bitch since I popped off," boasts Mulatto while rocking Gucci and Dior in the accompanying video.
The XXL Freshman continues to show out. "Told you he don't eat, but to this pussy he gon' beat box," she raps before declaring, "This shit just too motherfu**in' easy."
Mulatto remains one of hip-hop's most in-demand features, collaborating with Chris Brown on the "Go Crazy (Remix)" as well as Jacquees on his new single "Freaky As Me."
She is the latest artist to drop a "Beatbox" freestyle. DaBaby previously released his "BeatBox" freestyle, which featured his controversial JoJo Siwa lyric.