"My Phone Died" Is A Fiery Pop Anthem By Canadian Singer-Songwriter Ashley Sienna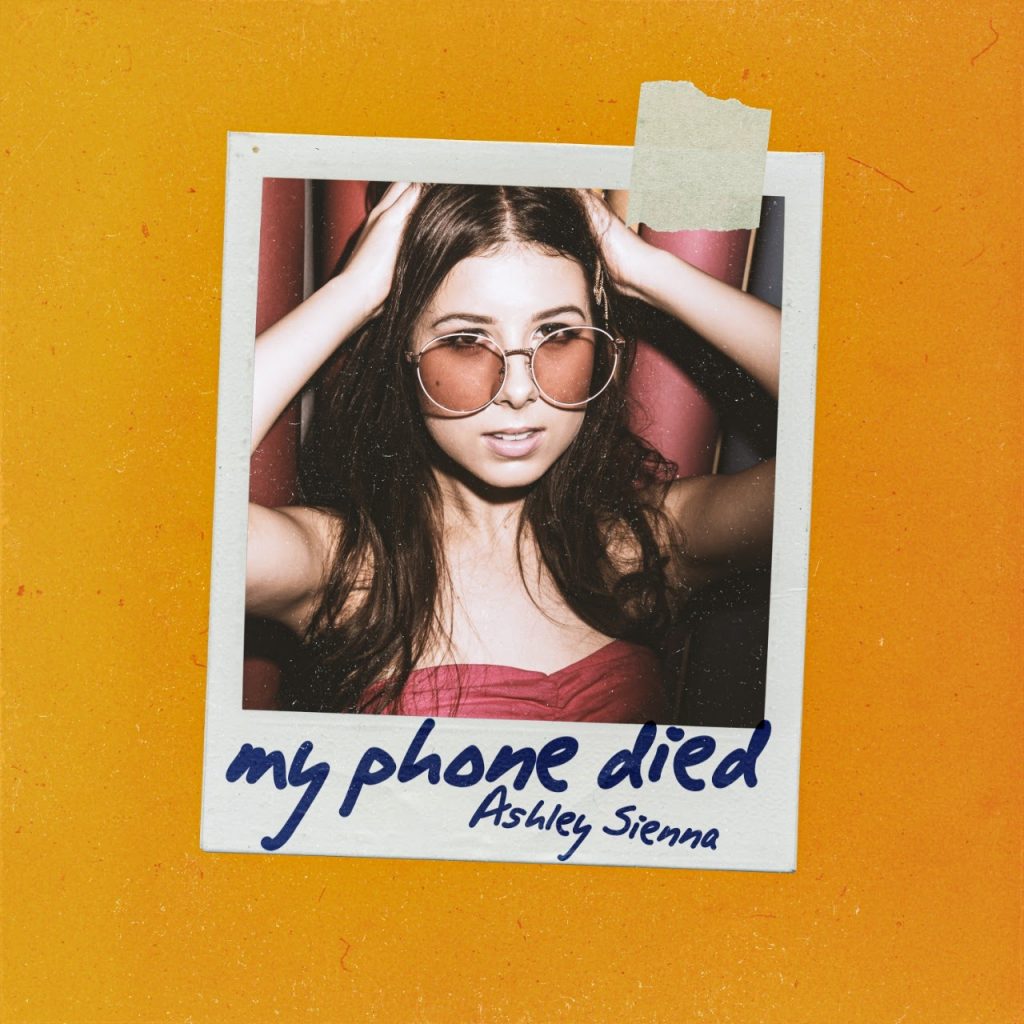 When you think of the title "My Phone Died," it is impossible to miss the pop vibe coming out of it. Canadian singer-songwriter Ashley Sienna's new drop from her upcoming debut EP Out Of My Head is your full-on pop anthem with everything screaming pop about it. The single is a perfect follow up after her previous pop masterpiece "When I'm Single"—feeling that pop vibe again?
Everything Asley does is professional and passionate to the core. She crafts her path to the top of the pop charts with no doubt in her soul. Some of us just know their purpose in this world, and it is evident that Ashley is one of them. "My Phone Died" has all it takes to put the artist on the hot spot of the pop scene. Her lyrics are uplifting, her sound is full of feel-good vibes, and her personality shines bright with the brightness typical to pure souls only. She spreads positivity, fun, and kind vibes around, and her music does the same. Ashley is everything we adore about pop, and "My Phone Died" leaves no questions about that.